Unlimited opportunities for success
Our passion for finding great talent extends to our internal hiring. We are always looking to bring on talented individuals who are passionate about building a successful career in recruitment. In addition to having one of the most substantial incentive programs in Japan, we also frequently host company trips and events, offer continuous training opportunities, provide a monthly self-development allowance, and much more!
Training & Development

​We support our employees in their career progression; we focus on continuous learning and development, and have a detailed training orientation.

Open Atmosphere

​We operate in an open office environment which encourages teamwork, communication, and collaboration.

Events & Holidays

​We enjoy weekly and quarterly celebrations, seasonal events, and extra annual holidays to appreciate everyone's hard work and congratulate success.

Performance Incentives

We offer clearly defined promotional criteria, and unlimited earning potential.

Fruits & Beverages

We enjoy a lounge fully stocked with fruits, coffee, tea, and both alcoholic and non-alcholic beverages.

Specialized Functions

​​We are specialized across 10 industries, so our consultants are experts in their fields of work.

Diverse Workplace

​We encourage diversity in the workplace; our office has representatives from over 15 different nationalities and is approximately 50% women.

Self-Development

​We want our employees to be at their best, physically and mentally, so we provide support for self-development outside of the workplace.
We love to celebrate our achievements
Meet our talented Apex team
Get to know all of the employees behind our success.
Career opportunities at Apex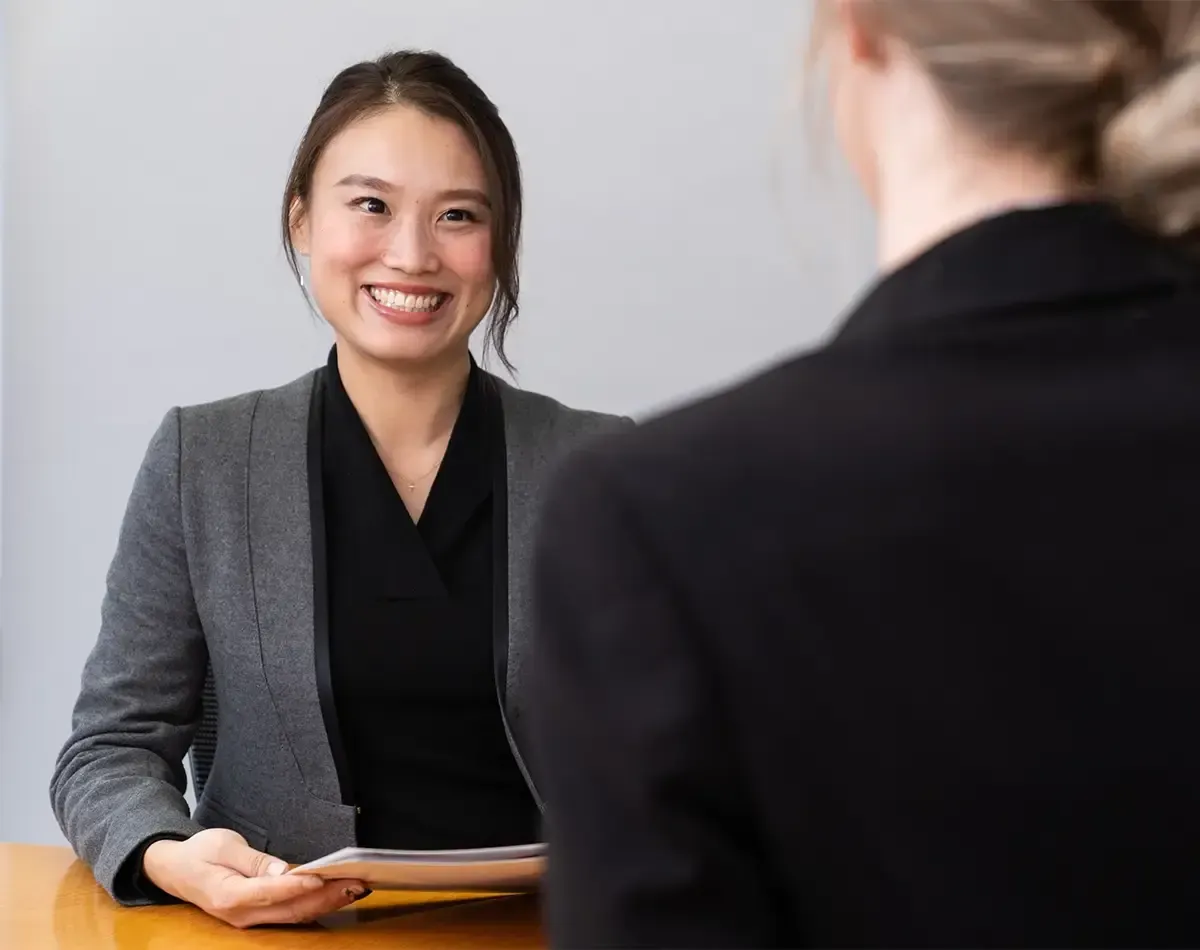 Couldn't find the role you are looking for?
Register with us to be considered for future opportunities.