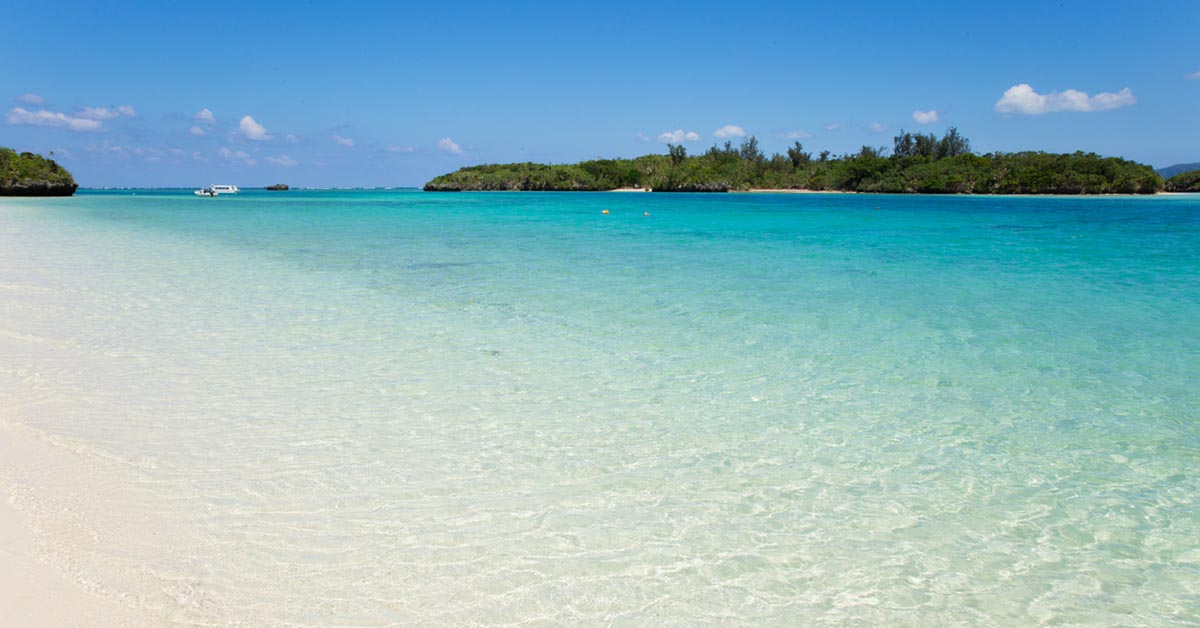 The Apex 10-year anniversary celebration in 2020 was inevitably postponed due to the global pandemic. We waited patiently for two years and were rewarded with something truly spectacular; a company trip to the beautiful island of Ishigaki, Okinawa. A hidden gem in the Pacific Ocean, Ishigaki is best known for its white sand beaches and crystal clear emerald waters.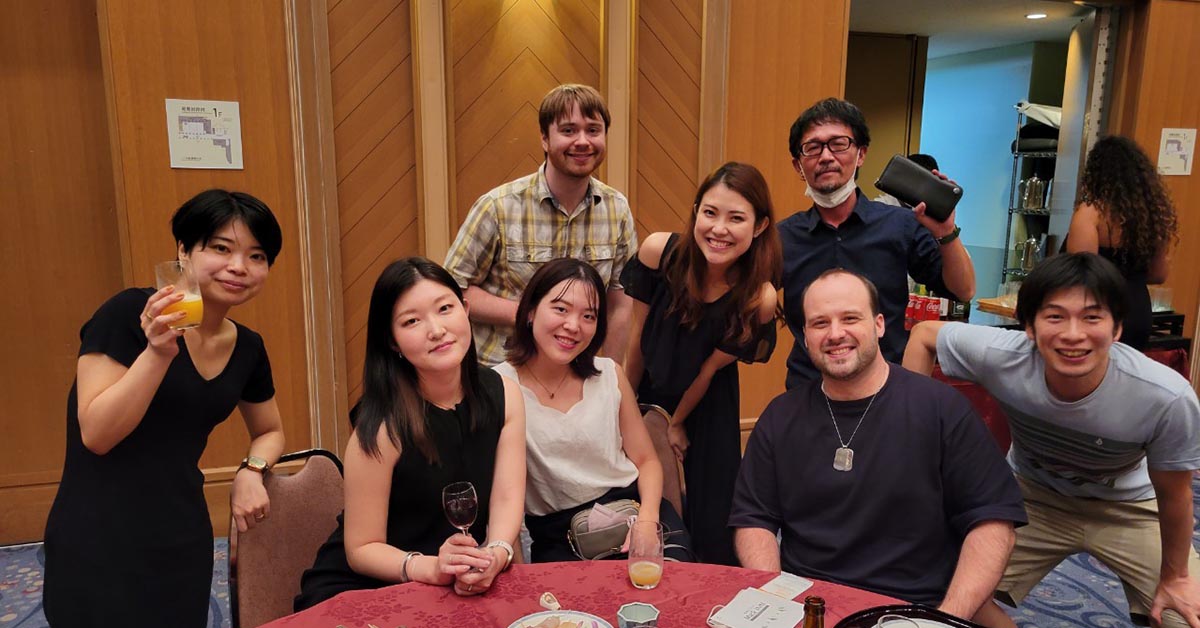 We arrived at the ANA InterContinental Ishigaki Resort on Friday afternoon. After getting checked in and admiring the sweeping views of the coral reef, the entire company gathered for dinner at the hotel banquet hall. We enjoyed Okinawa favorites, including fresh sashimi, mozuku, umibudo, soba, and Orion beer.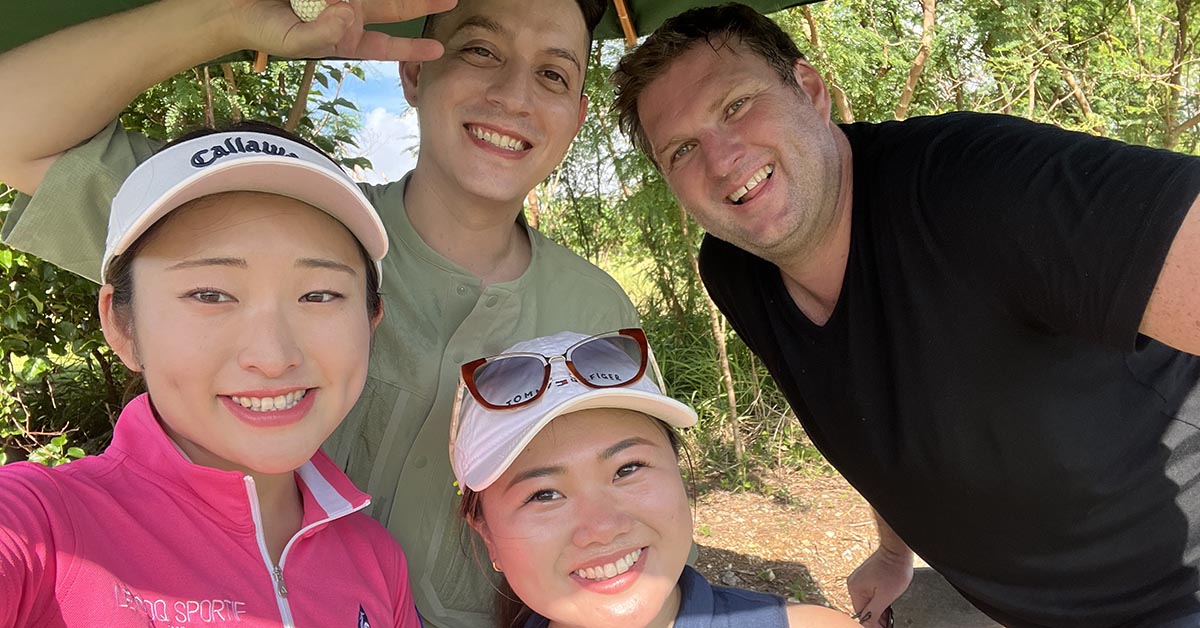 The next morning, 5 groups teed off at the Maesato Golf Course. The island heat was sweltering but that didn't stop Ryusaku from delivering a masterful performance on the front 9.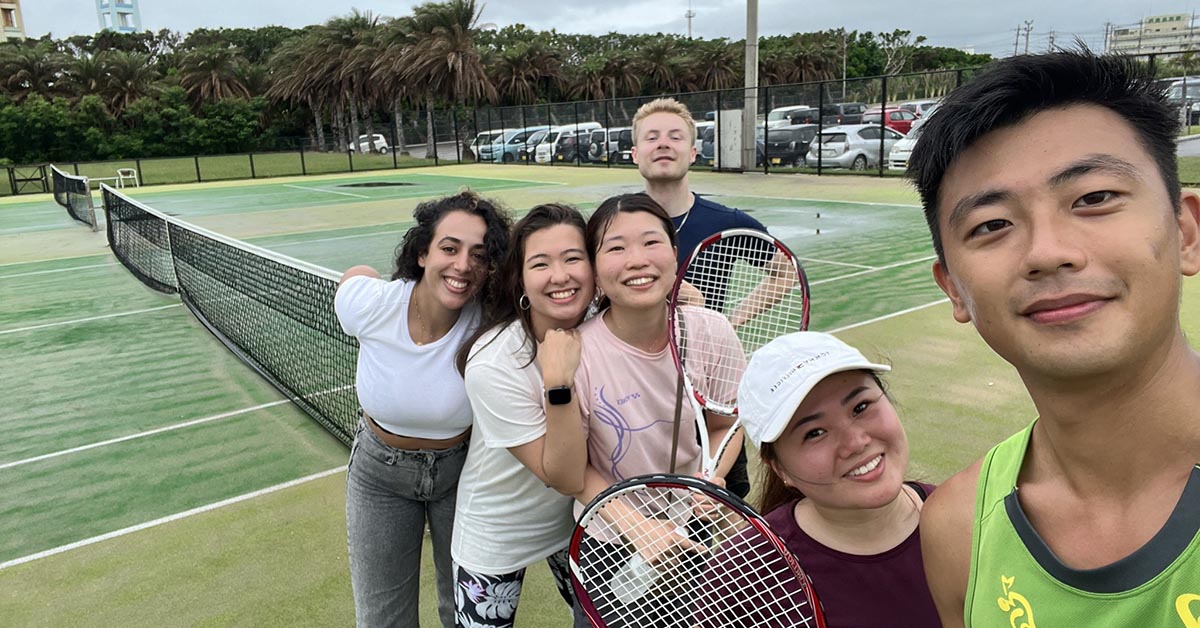 Several groups decided to rent cars and explore Ishigaki's lesser-known beaches and exotic nature. It's hard to go wrong when every beach presents a new opportunity to go swimming or snorkeling. Some adventurers even set off on a hike through the jungle-covered mountains.
Before we knew it, it was time to pack our bags and head back to Tokyo. There have been some memorable Apex company trips, but nothing quite like this trip to Ishigaki. This one will go down in history.