Apex welcomes interns eager to learn about business in Japan from all over the world. After a 3-year hiatus due to the pandemic, we were excited to welcome a new intern to the marketing team!
Adriana Bosnjak is a 4th-year Bachelor of Commerce student at the University of Victoria in Canada. She completed an exchange semester at Rikkyo University and wanted to extend her stay in Tokyo, so she got an internship at Apex! Adriana completed a 3-month marketing internship where she was given unique opportunities that have helped her grow both personally and professionally.
In this blog, Adriana will share some of the hands-on experience she gained and the competencies she has developed as part of the Apex marketing team.
​
The Company and Role
"When I first heard about Apex Executive Search, I was intrigued by its reputation as one of the leading executive search firms in the industry. I knew that working at a company like Apex would give me a unique opportunity to learn from some of the best professionals in the field. As a marketing intern, my role involved various tasks, including writing blog posts, generating leads using platforms like Salesforce and Zoominfo, supporting SEO initiatives and SNS posting. Furthermore, I got to step out of my comfort zone and try auditing, which I enjoyed a lot more than I anticipated."
"I am also extremely fortunate to have participated in the Mr. Apex commercial campaign, which will be shown on the Yamanote line for six months. The Yamanote line is the busiest train in Japan, with more than 10 million riders each day and stops at busy stations like Shinjuku, Tokyo, and Shibuya. This project was exciting as I got to provide input into the commercial idea, model casting, production and editing process. The commercial turned out fantastic, and I am proud to have been a part of it!"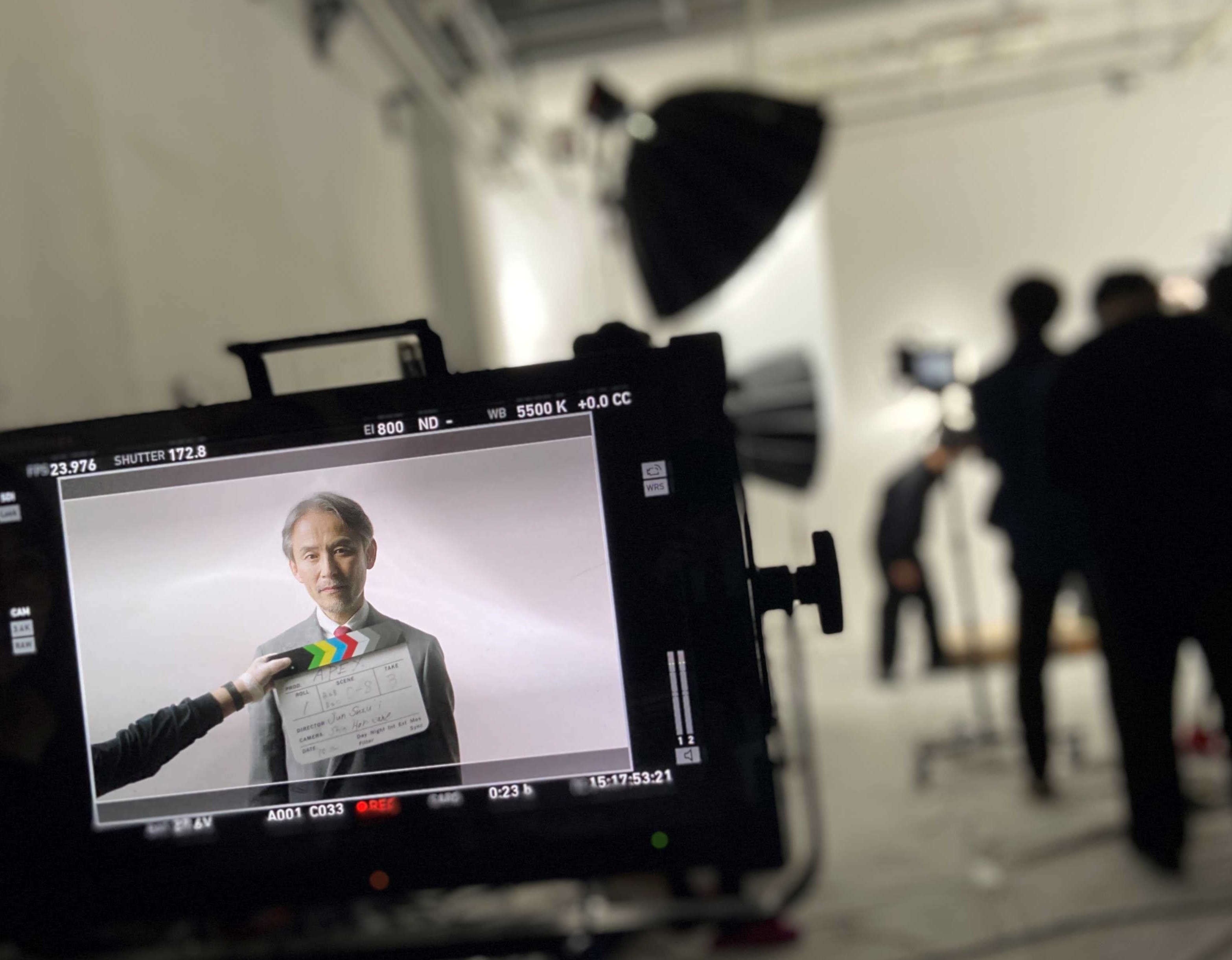 Skills and Learning
"In addition to hard skills, I developed several competencies during my internship, including time management, problem-solving, and attention to detail. I learned how to prioritize tasks and manage my time effectively while juggling multiple projects. I also learned how to think creatively and find solutions to problems independently. Moreover, I developed cultural awareness and cross-cultural communication competencies through working with teammates from diverse backgrounds."
​
Teamwork and Company Culture
"One of the things I loved most about working at Apex was the company culture. The employees are incredibly hardworking and high-energy, making working in the office fun and motivating. There were also several events throughout my internship that gave me a chance to network and get to know some of the employees I wouldn't normally speak with. Some of the events I participated in includedthe Apex hanami (cherry blossom party), operations karaoke night, and a quarterly meeting with an itamae (sushi chef). These events helped foster a sense of camaraderie and made the workplace an enjoyable environment."
​
Conclusion
"Overall, my experience as a marketing intern at Apex Executive Search was extremely valuable. I had the opportunity to learn new hard skills, develop competencies, and work with a fantastic team of professionals. The company culture was welcoming, and the company events were a great way to bond with colleagues. I believe that this internship was a significant step towards my career development, and I am grateful for the opportunity."

Adriana is leaving Japan soon to finish her final semester at university. We will miss her dearly but are excited to hear about her future endeavors. No matter where she ends up, we know she will utilize the skills and experience she's gained at Apex and continue growing professionally.