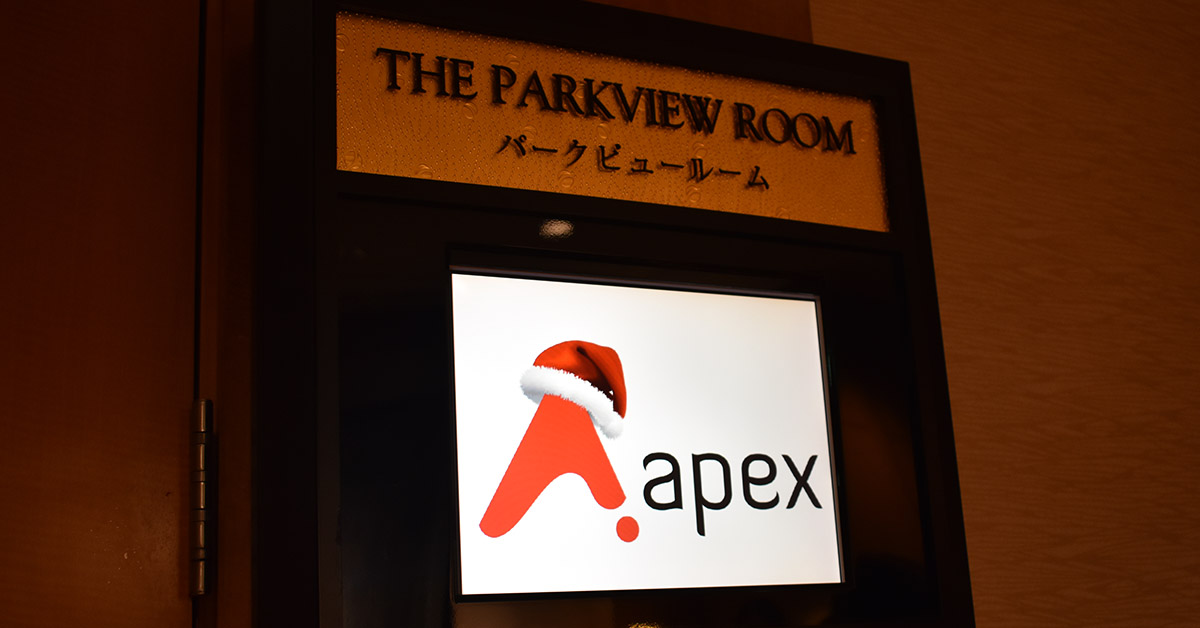 We celebrated our Christmas party in style at the Ritz-Carlton in Roppongi, where our employees dressed up in their holiday finest to enjoy a memorable night of fun.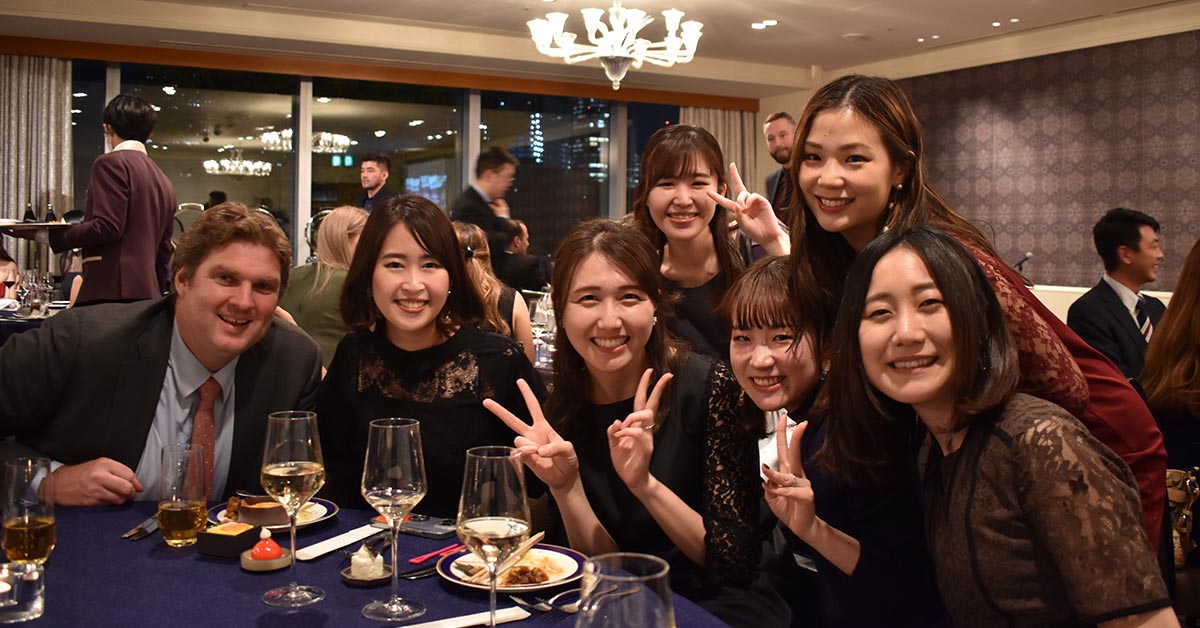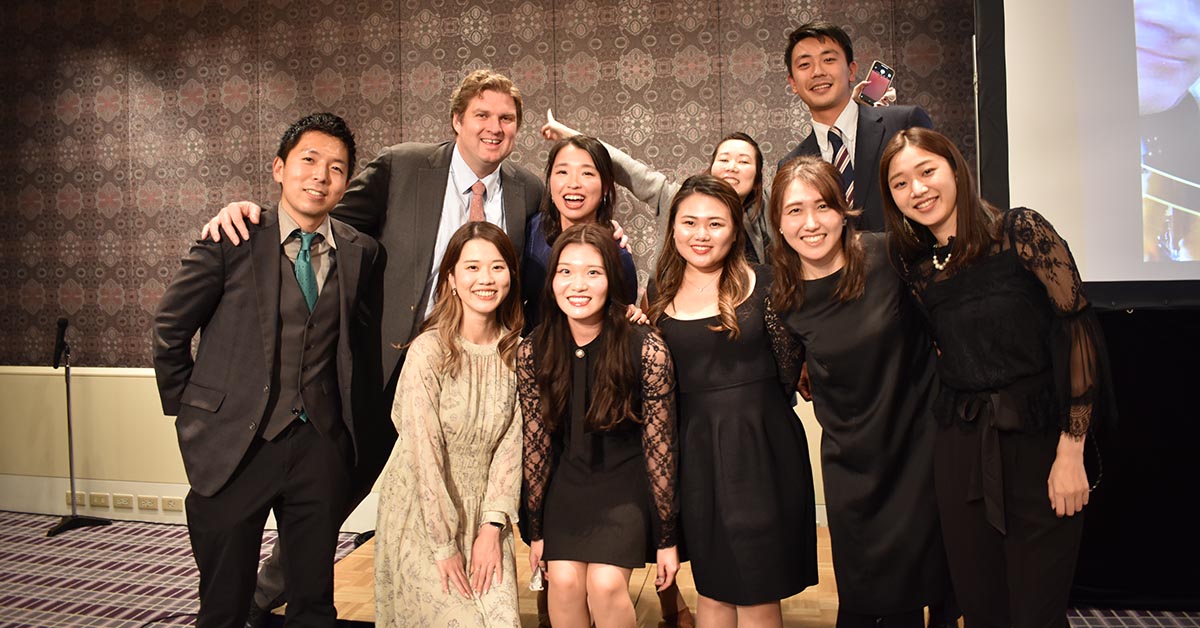 "It was an amazing experience to finally meet my team members in person after such a long time, and spend some quality time together. Being able to feel firsthand the growth and success of our company and individuals, and knowing that these achievements were made possible through Apex's strong emphasis on teamwork, makes me proud to be a part of it all."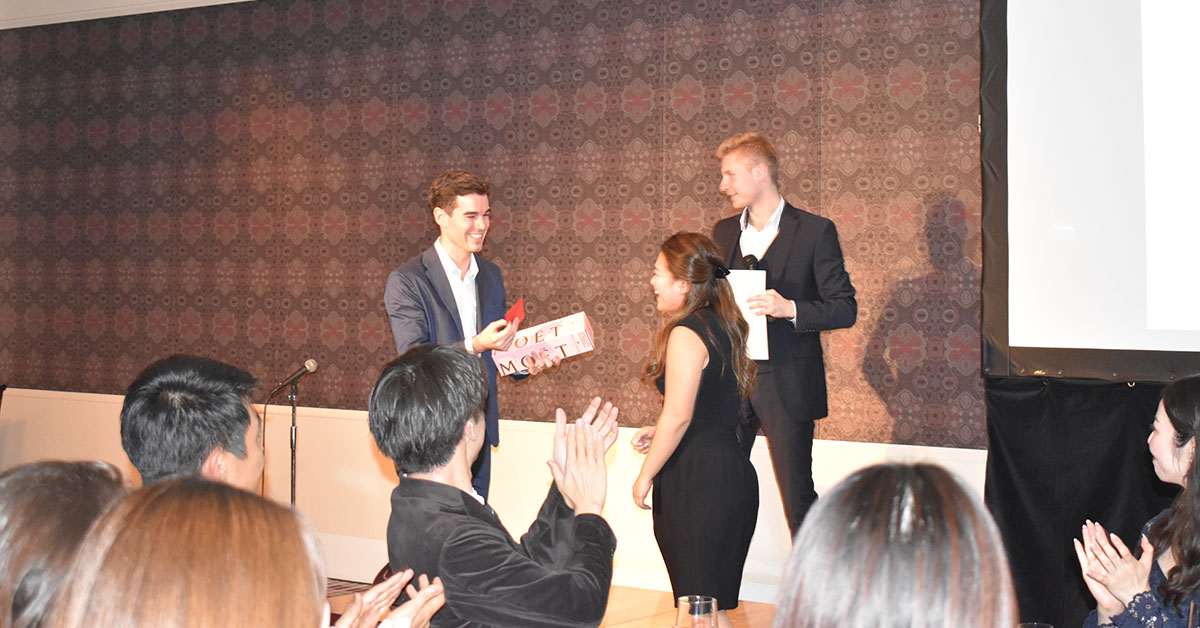 The party featured a wide range of activities, including human bingo, office trivia, and a screening of an Apex original movie.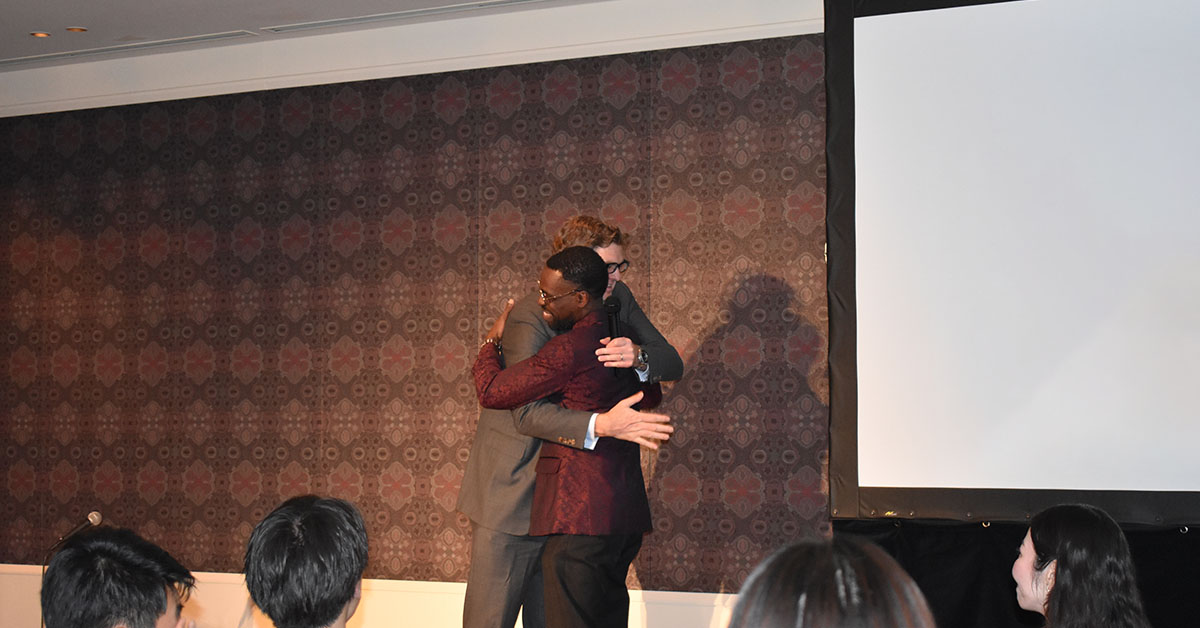 The highlight of the night, however, was the award ceremony, where we honored the achievements of our consultants in 2022. The speeches by the award winners were emotional and heartfelt, truly capturing the spirit of Apex and our commitment teamwork and wisdom-sharing.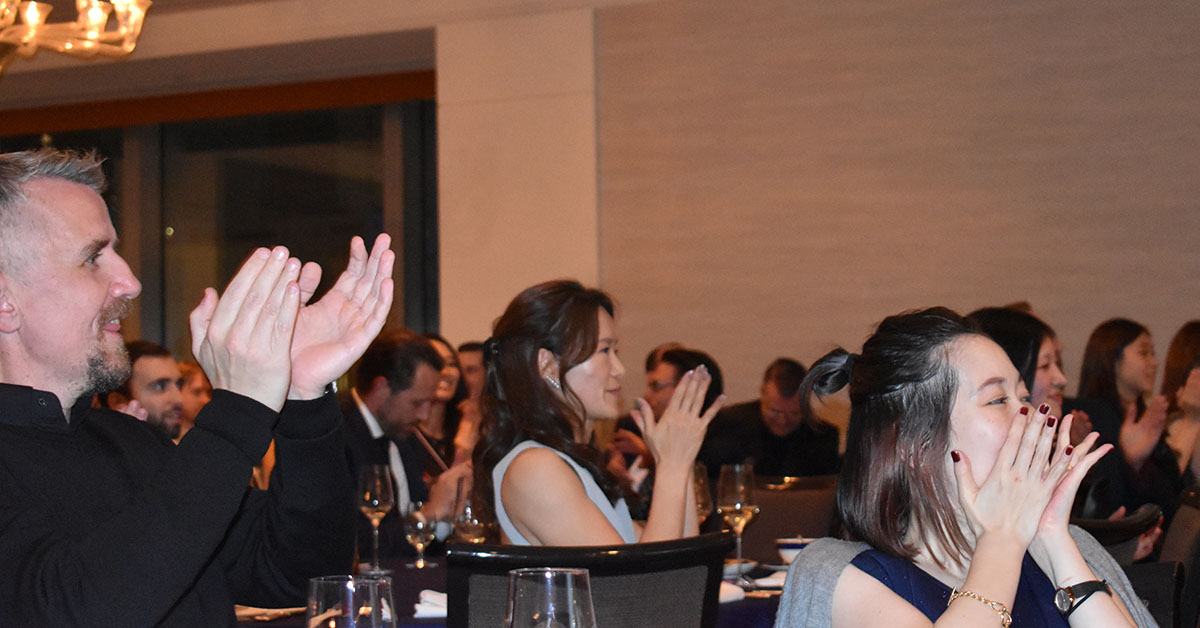 At Apex, we are committed to providing the best possible service in the coming year, and we are grateful for the support of our clients and candidates who have helped us to grow and thrive.