​Apex held its first inaugural Peak Performers celebration at the Andaz Hotel in Toranomon Hills on January 27th to celebrate the success of our top-performing recruitment consultants. The special night was celebrated with a photo shoot on the red carpet, champagne and hors d'oeuvres, and a private dinner in the Chef's Studio.
​​At Apex, we are committed to providing our recruitment consultants with opportunities to grow and succeed. The Peak Performers Celebration was a testament to this commitment and our commitment to excellence in all aspects of our business. We look forward to welcoming more Peak Performers in 2023.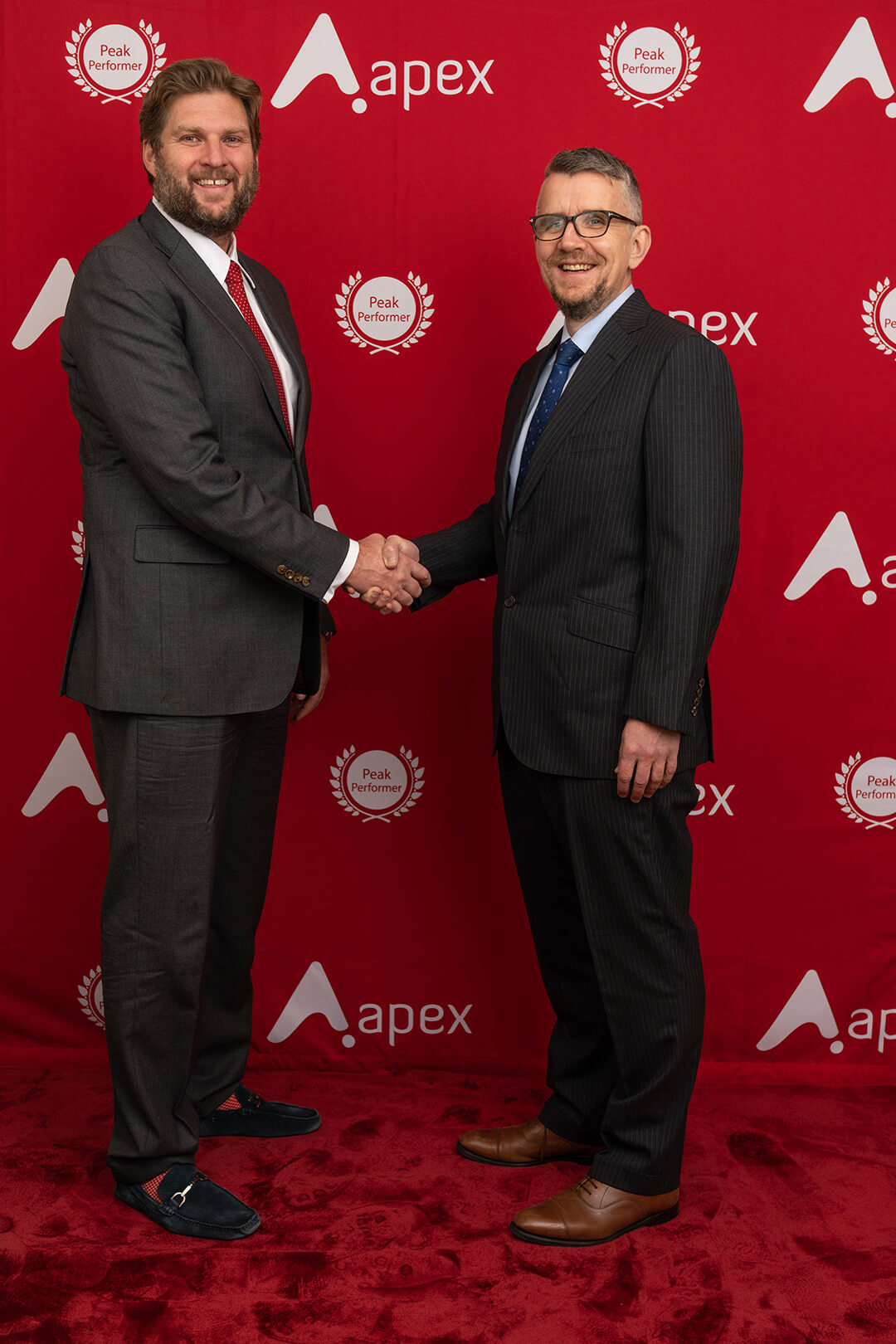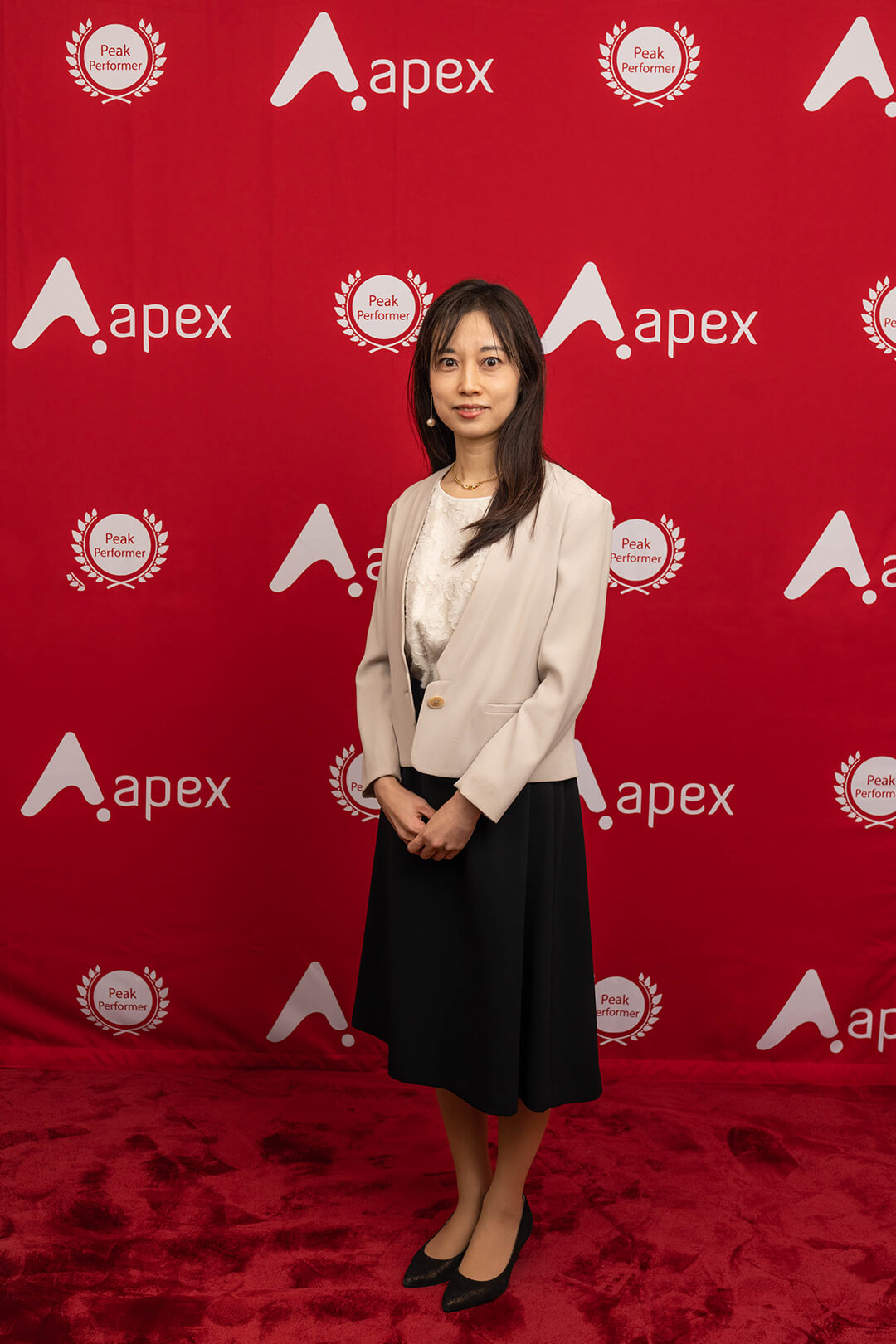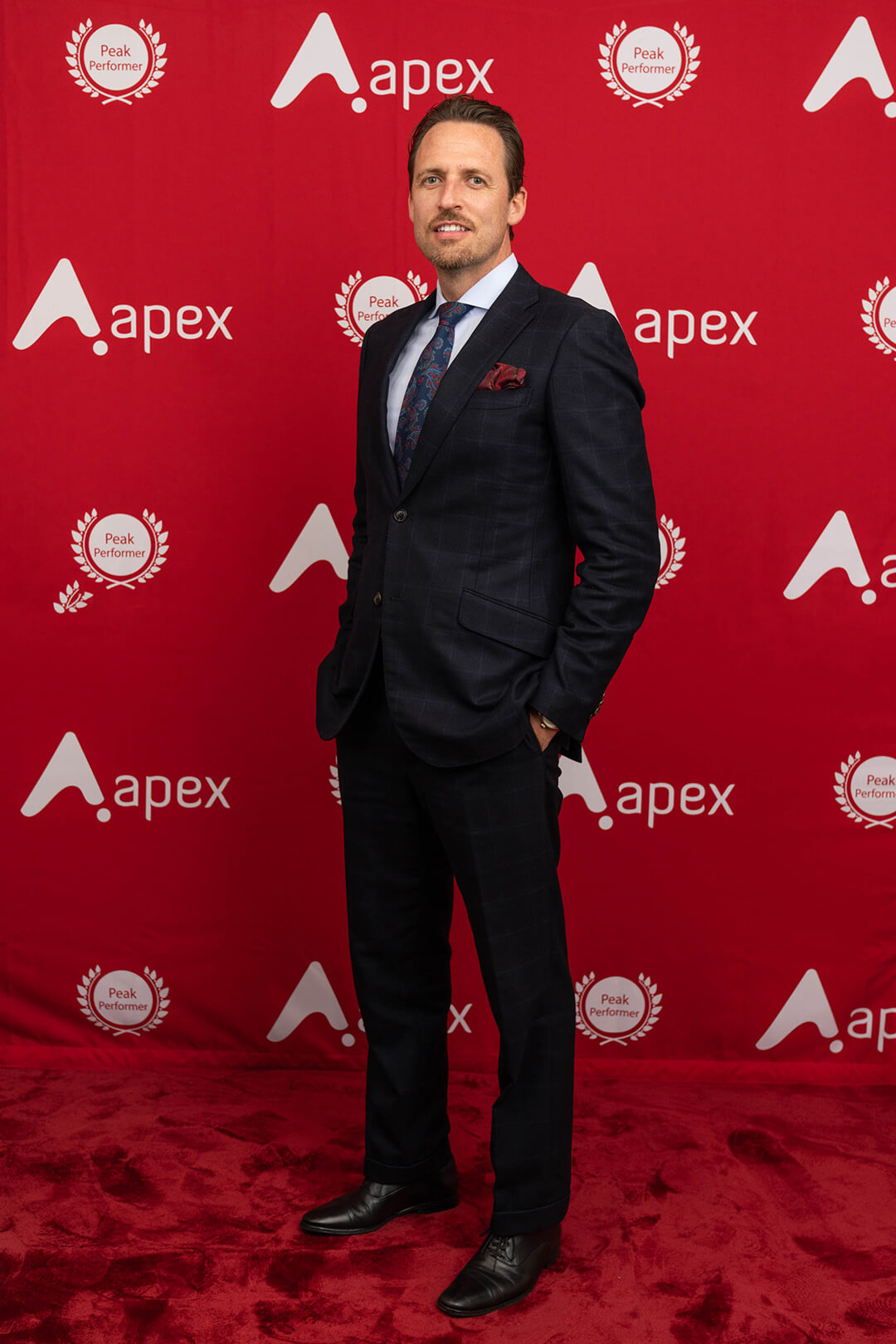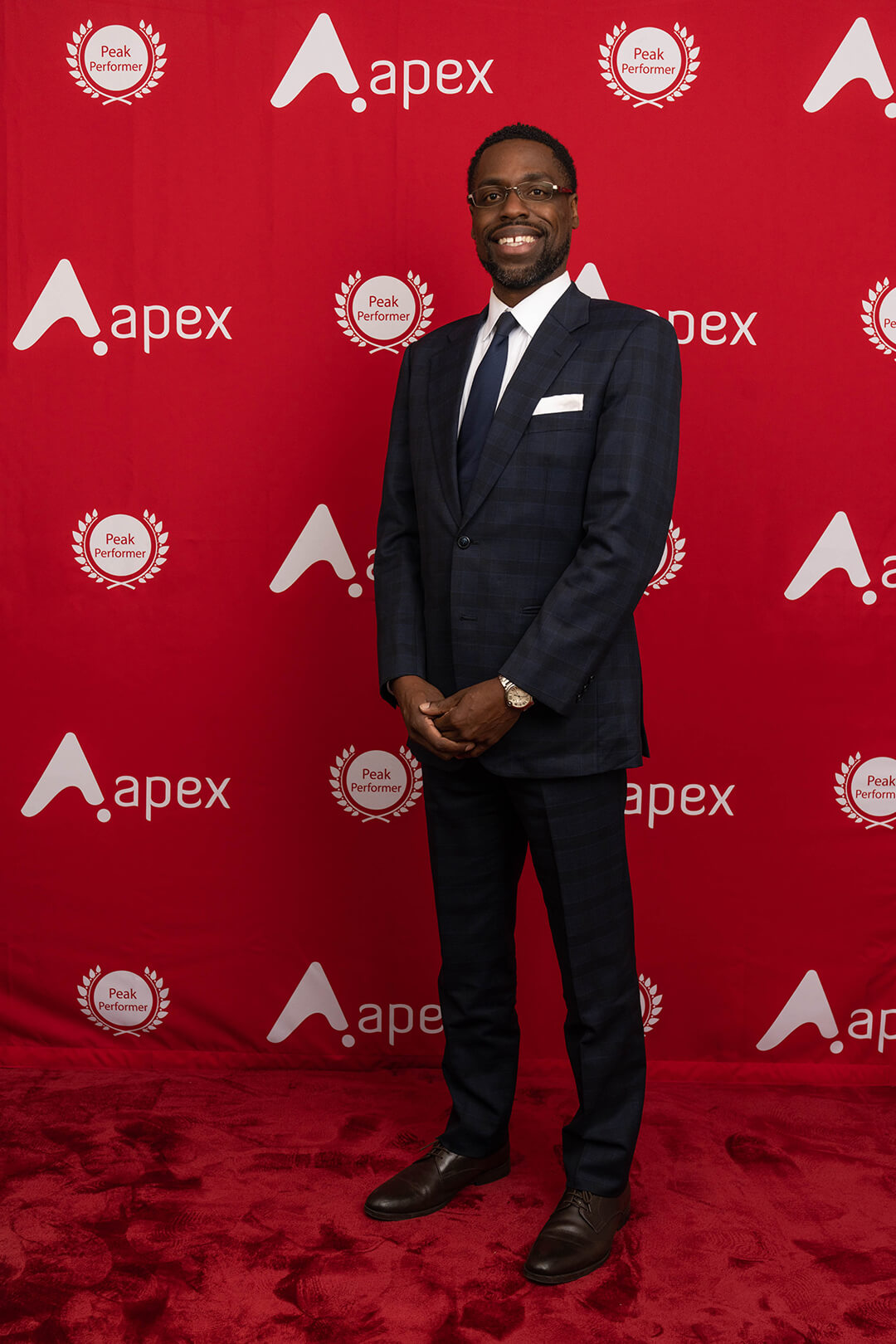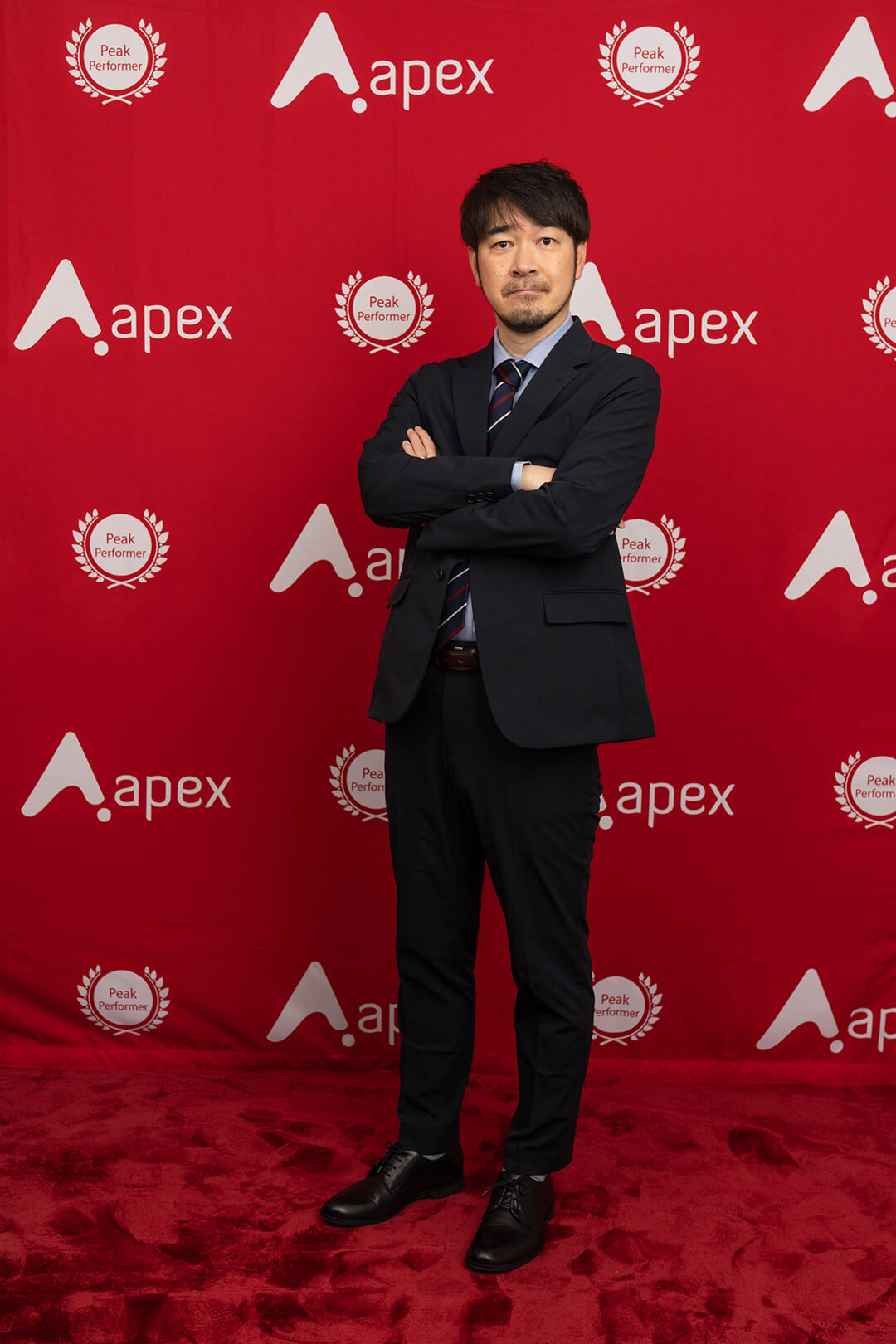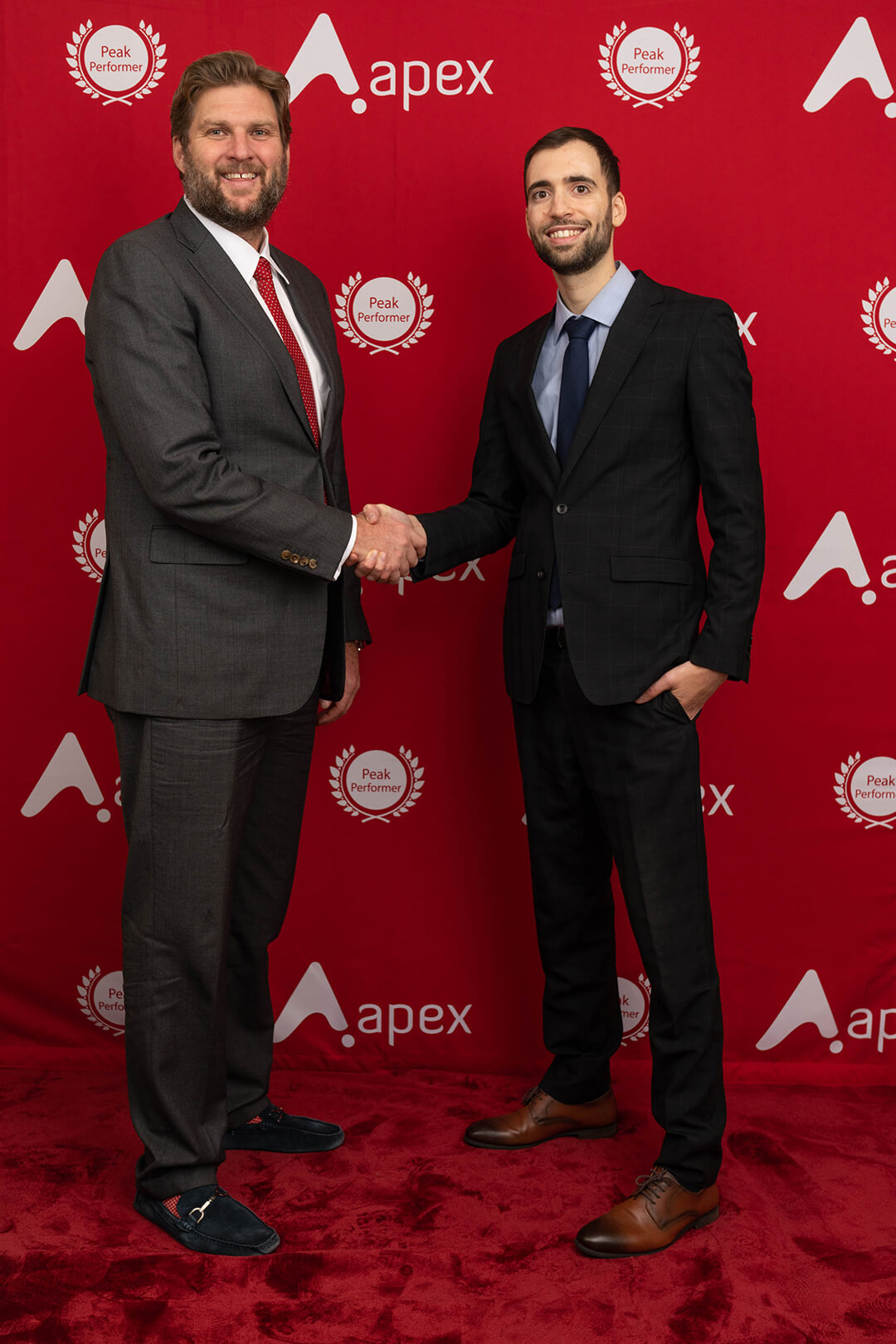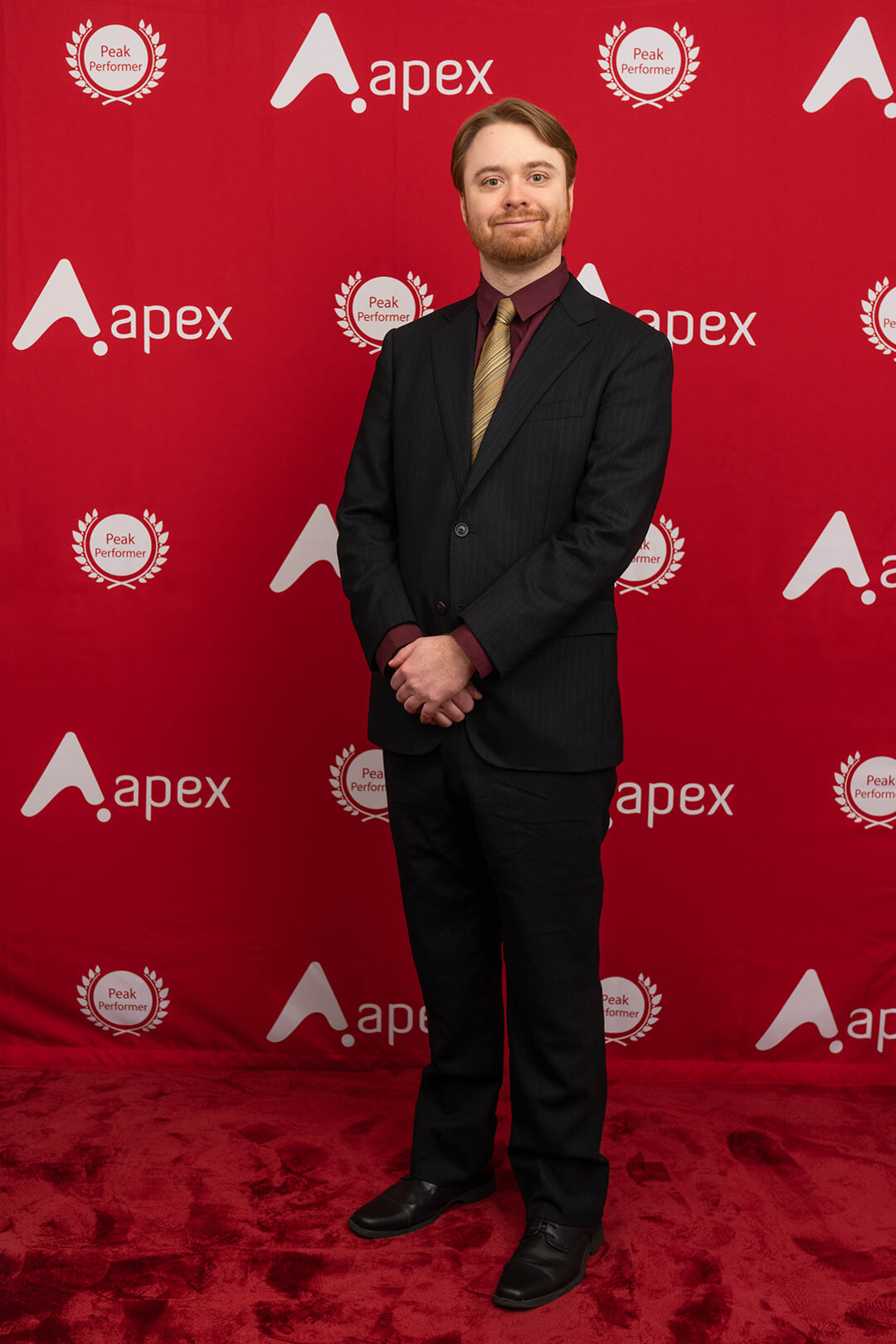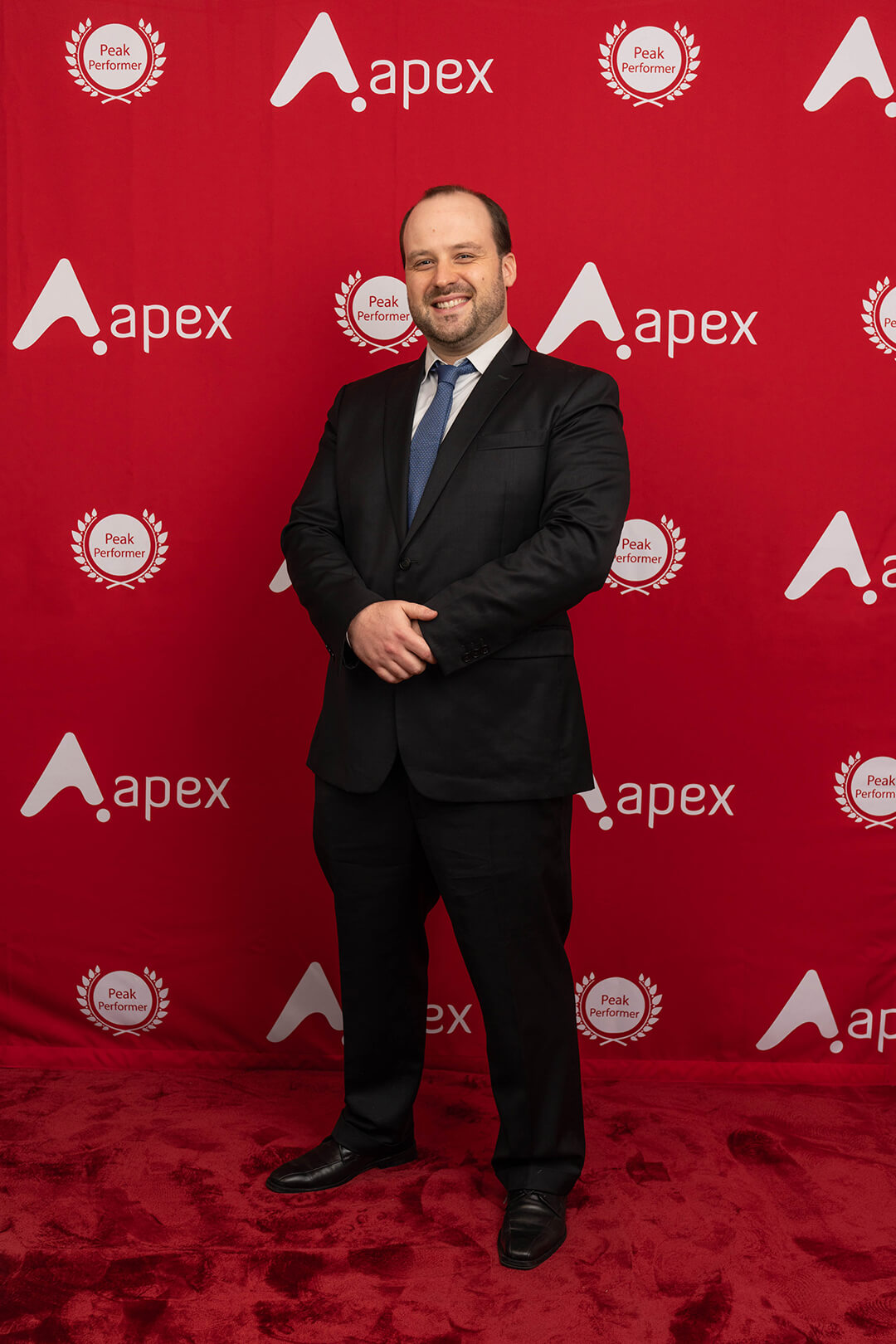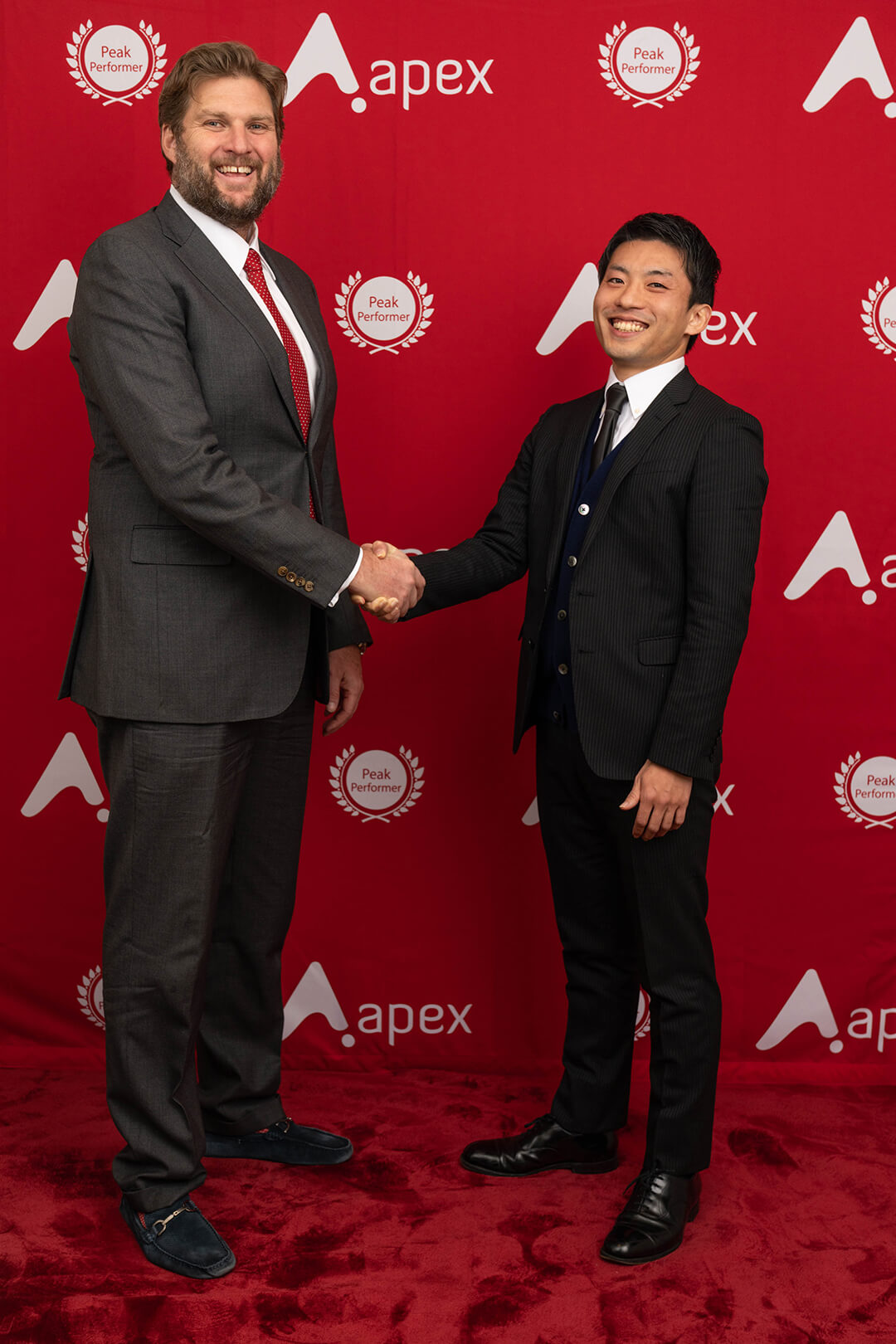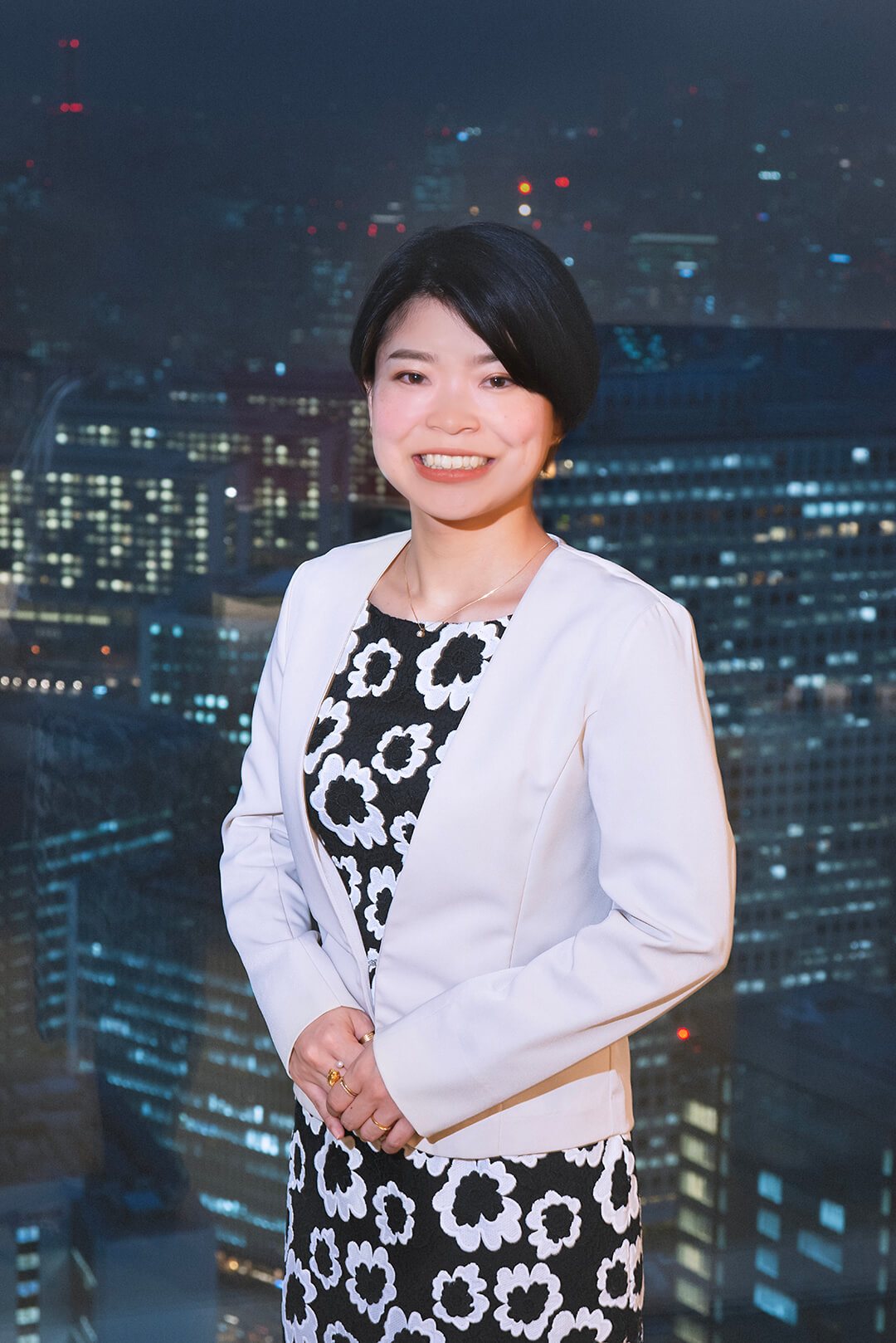 "It is such an honor to be a member of Peak Performers. I am motivated to work hard to become a Peak Performer again!"
Chihiro Hirai, Consultant, Life Science & Diagnostics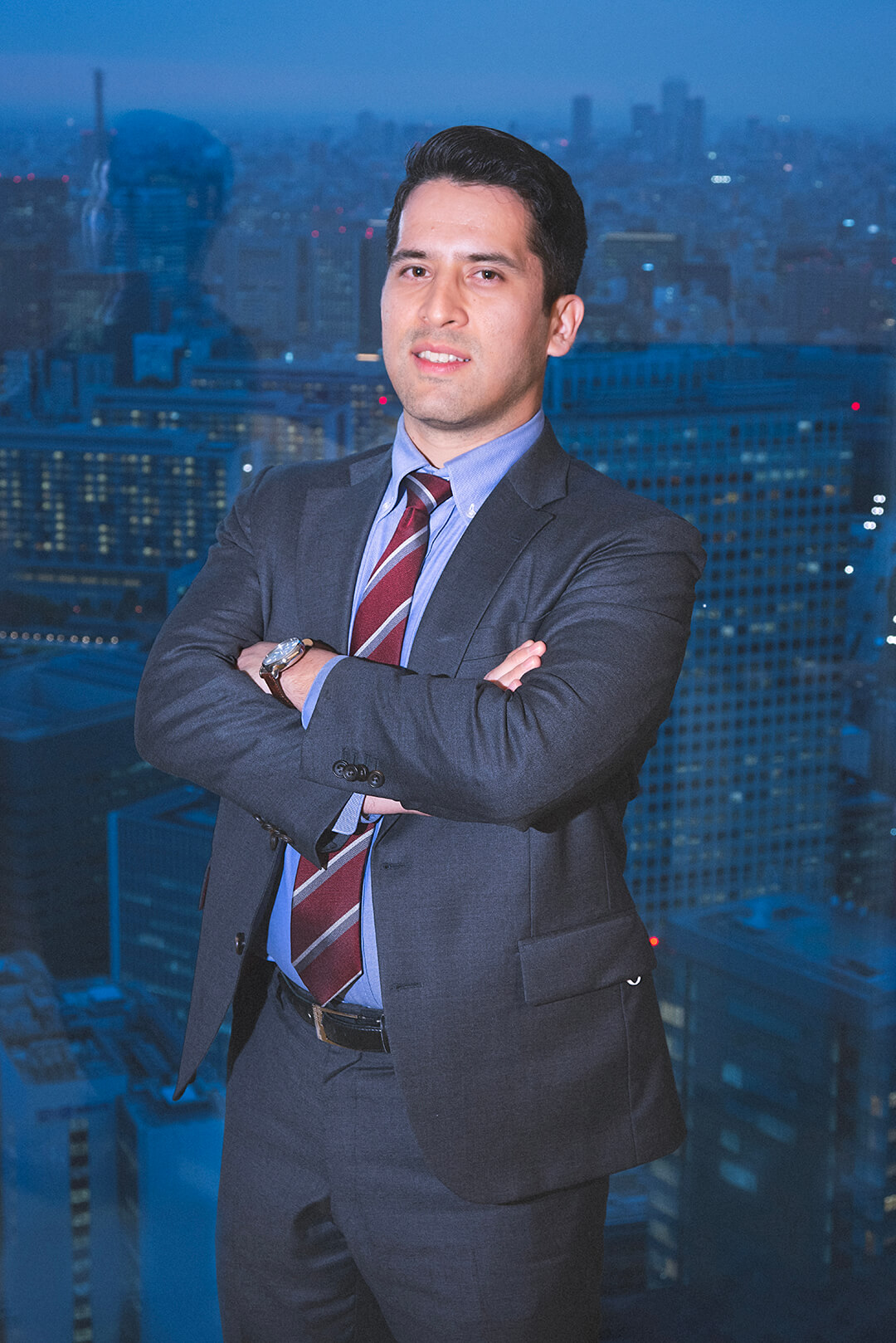 "Being part of the first Peak Performers Celebration was not only a treat, but a wonderful opportunity to engage in meaningful conversation with other like-minded, high-performing recruiters in the company."
Jorge Escobedo, Manager, Pharmaceutical