We woke up bright and early to meet at Haneda Airport for the Apex company trip to Seoul, South Korea! Despite a typhoon in the Kanto region, we were fortunate our flight to Gimpo Airport was only delayed by one hour. Upon arrival, we took a shuttle bus to the Lotte Seoul Hotel, offering a brief glimpse into what Seoul had in store for us. Without wasting a precious minute, many people set out to explore Myeongdong, the world-famous shopping district nearby, while others preferred to relax in the hotel until dinner.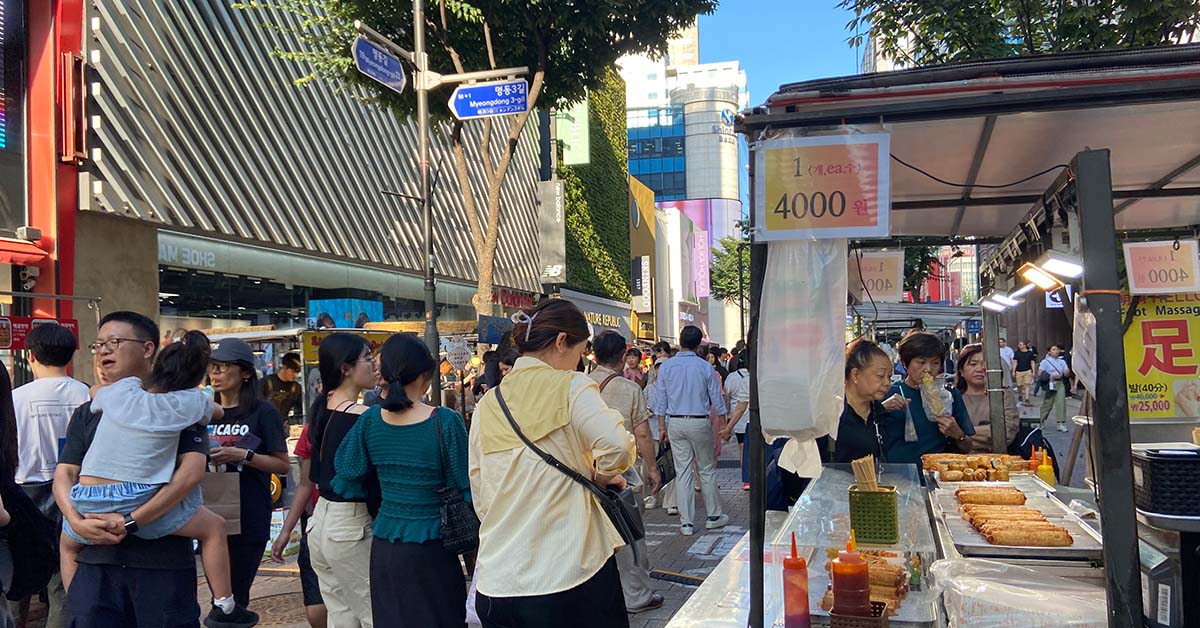 Later that evening, we all gathered in the hotel's banquet hall for the official company trip dinner. The food was even more delicious than expected, and it was a special chance to connect with everyone in such a cheerful and relaxed environment. We also took the opportunity to surprise Chris by singing him happy birthday! After dinner, several groups that still had energy ventured out to experience Seoul's nightlife.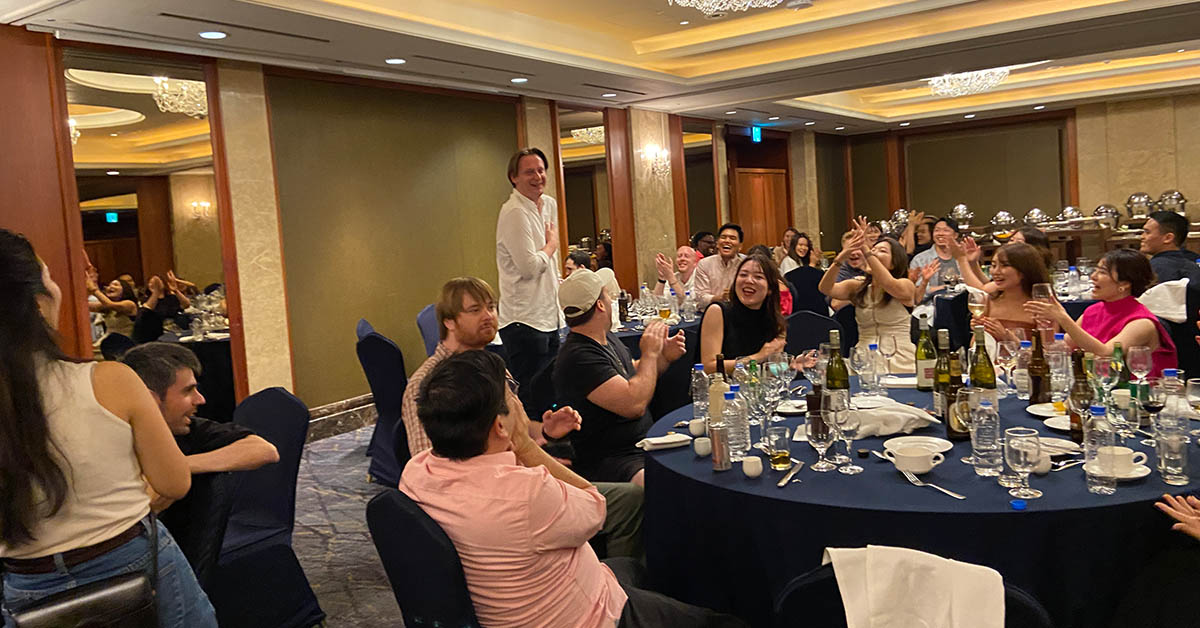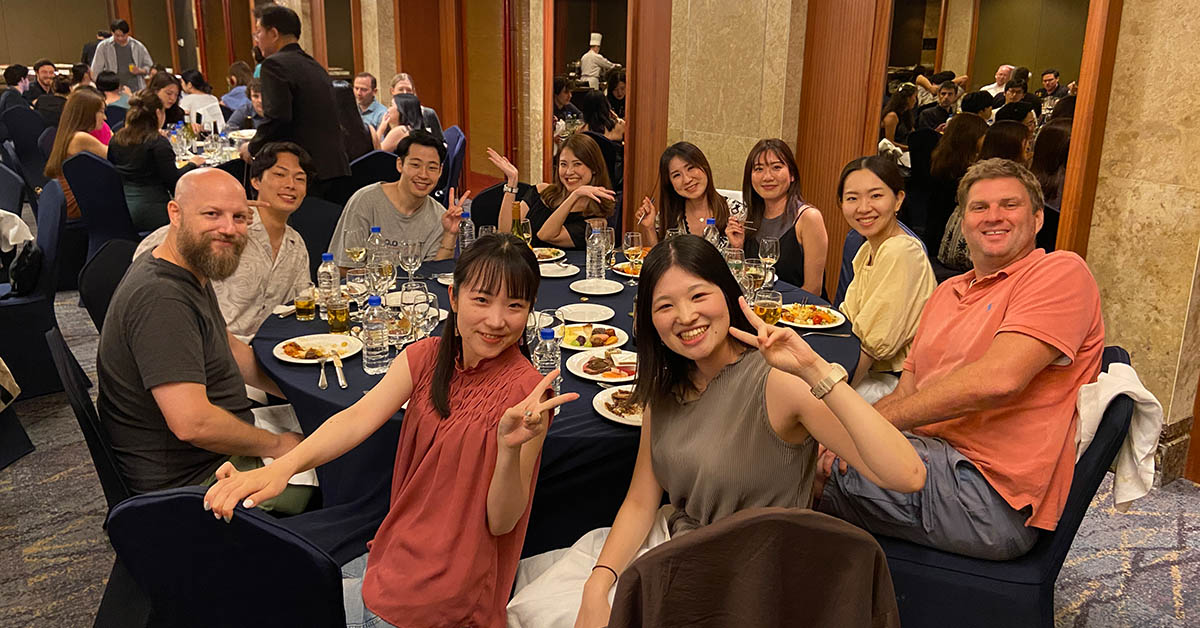 The next morning, we enjoyed the hotel's buffet breakfast and then went out to explore the city in our own style. We heard stories of people shopping, visiting local cafes, climbing the Lotte Tower, which is the tallest tower in Korea, and taking a history tour of the DMZ (Demilitarized Zone) between South and North Korea.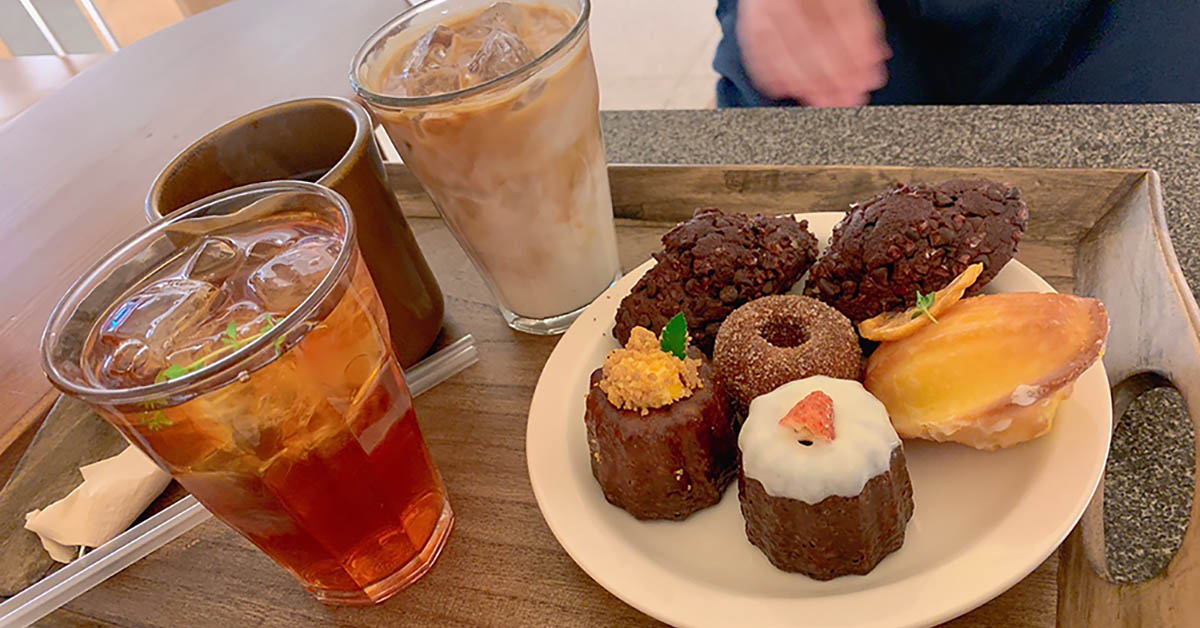 "Visiting Seoul and the DMZ was a great experience for members of our team. From the vibrant marketplaces, delicious restaurants, and the exciting nightlife of Seoul we also got to experience the tragic impact of politics and a divided country, when visiting the DMZ.
Some families and friends were forever separated when the razor wire came down across the Korean Peninsula in 1953, but a key piece of information that we took away from the DMZ is that we are stronger together and there is more that unites us than divides us!" ― Tommy Cuddihy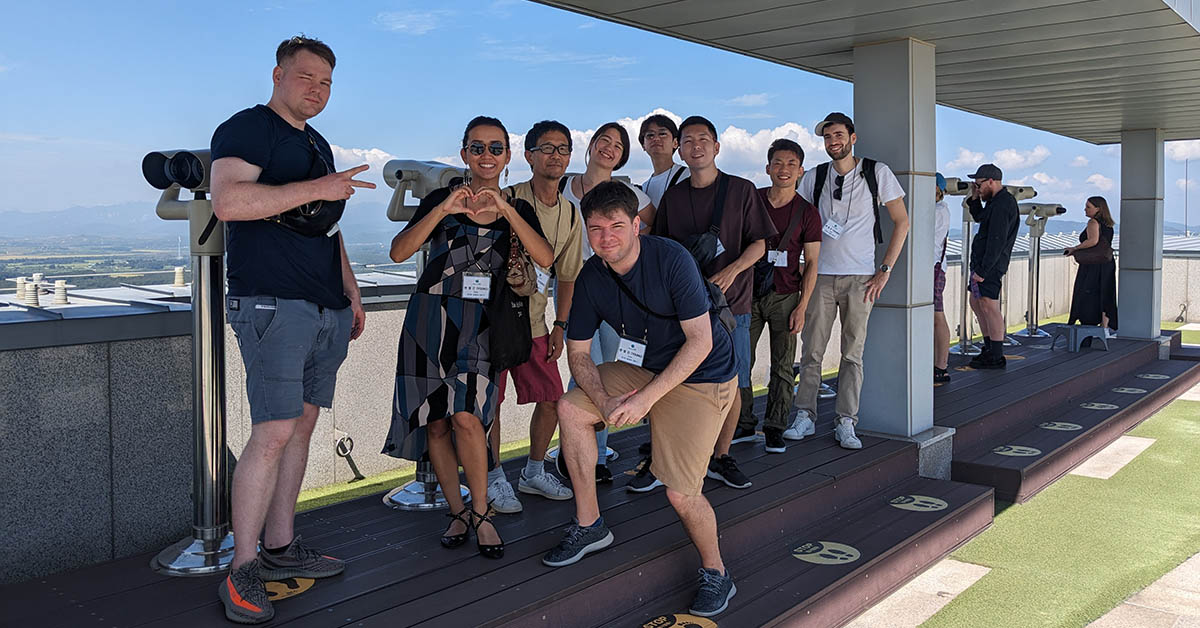 Our final day in Seoul was a mix of last-minute shopping for gifts and souvenirs, relaxing at the spa, and soaking up as much of the city as we could. And just like that, it was time to fly back to Tokyo.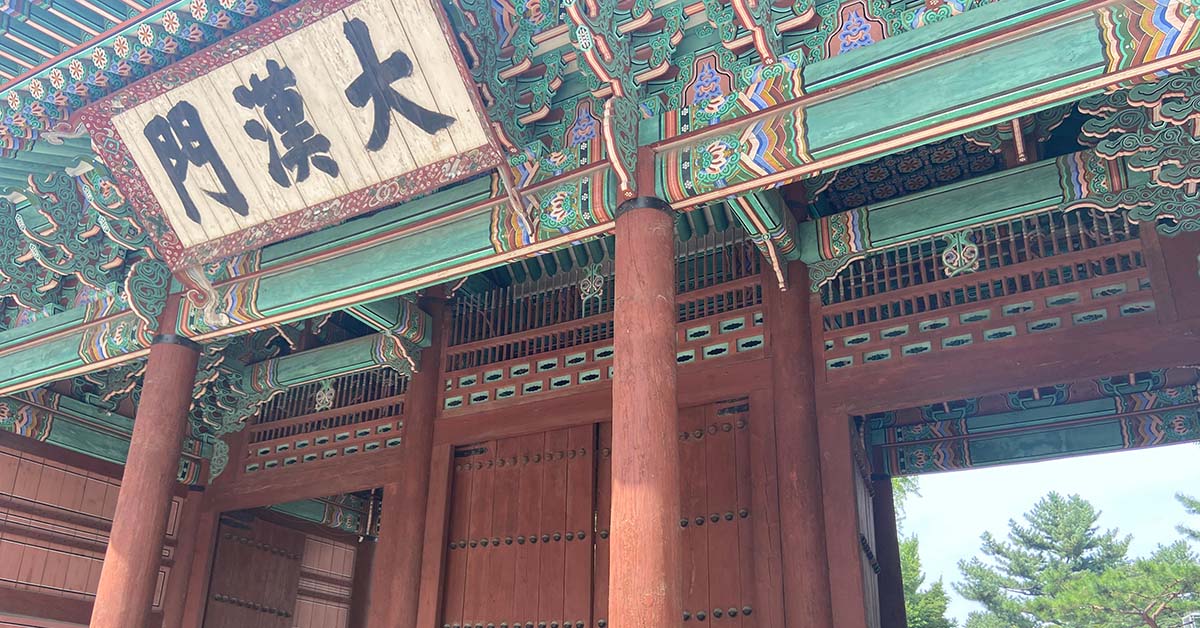 With 80 of our team members, we spent two unforgettable nights in the heart of Seoul. We enjoyed some of Seoul's most iconic offerings- from its local food and rejuvenating spas to world-famous shopping districts, history tours, and nightlife.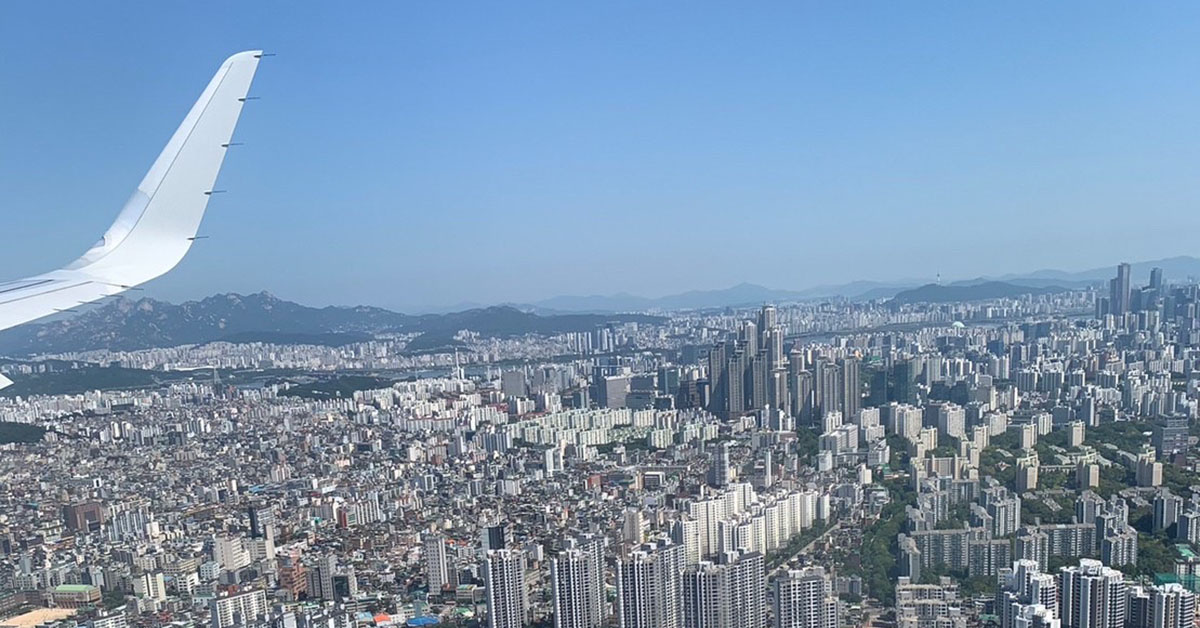 This company trip to Seoul will surely go down as an all-time great memory in Apex history!