​On October 14, 2023, the Tokyo Tower Climb was hosted by TELL Japan as a fundraising event for mental health awareness and suicide prevention.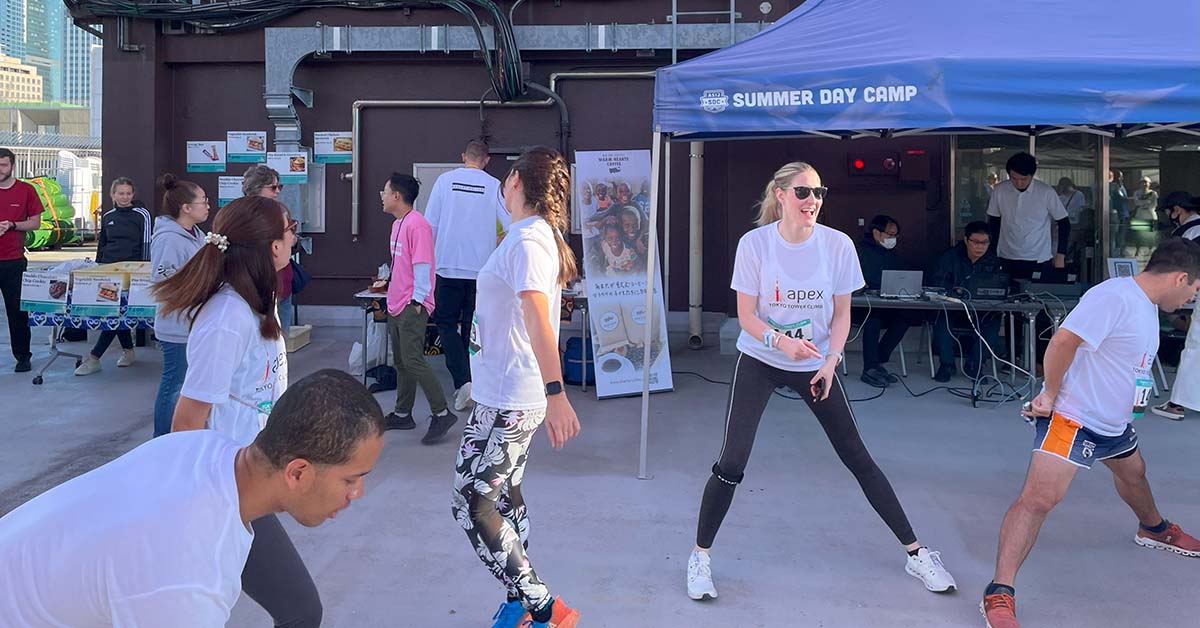 TELL Japan is a non-profit organization that provides mental health support and counseling services to international communities and English speakers in Japan.
Every year at this annual charity event, community members, schools, and businesses climb Tokyo's most iconic landmark to help raise awareness for mental health. The charity event also includes a fundraiser that supports lifeline operational costs and volunteer training, community mental health workshops, and subsidized counseling.
Thanks to everyone's generous donations and contributions, Team Apex was able to achieve our goal of raising ¥100,000!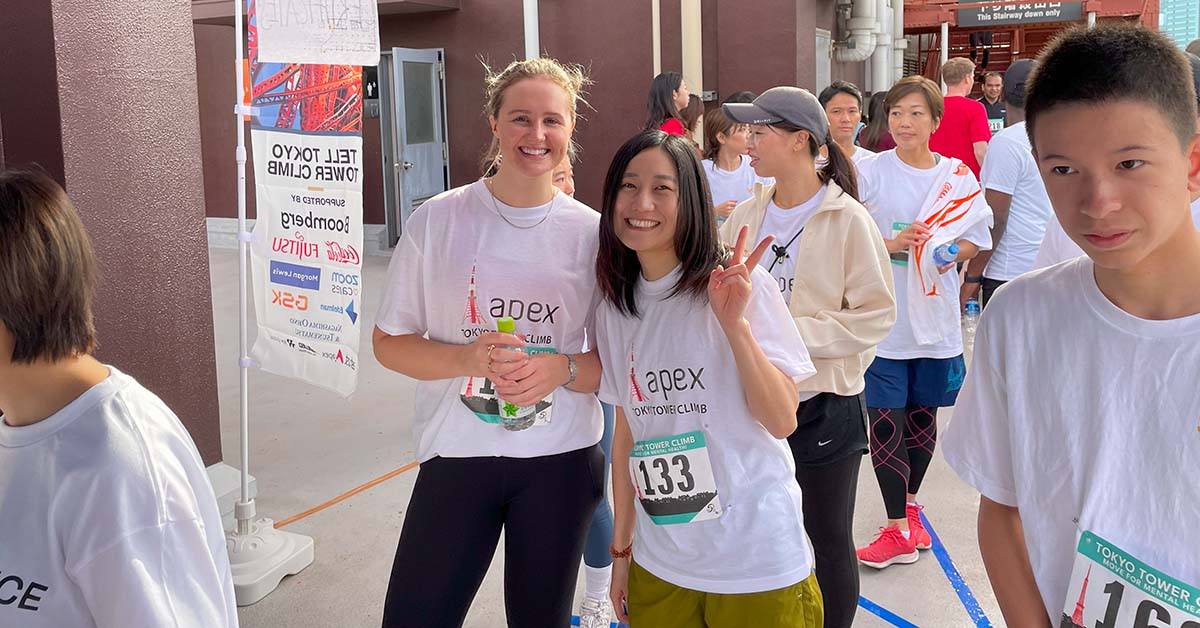 Despite starting bright and early on a Saturday, a record 26 members of Team Apex gathered at the Toky Tower for a morning of fun. The original Apex t-shirts boosted our morale but also strengthened our sense of unity.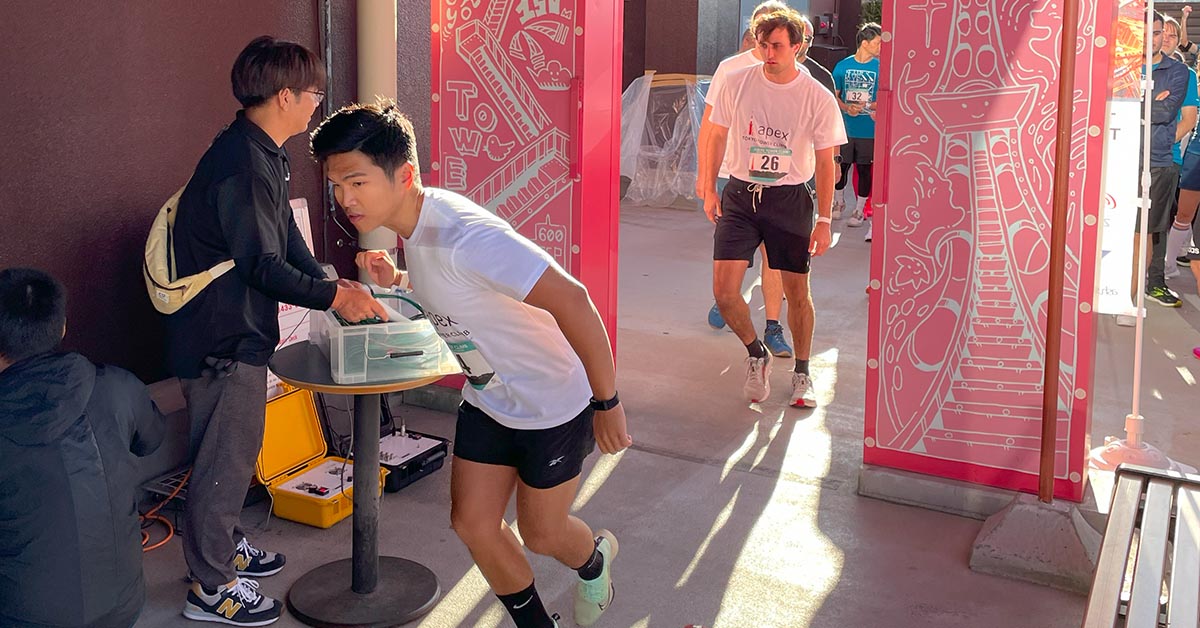 Matthew, one of our newest employees, set an Apex record by climbing all 600 steps in just 2 minutes and 57 seconds. Talk about stepping up to the challenge!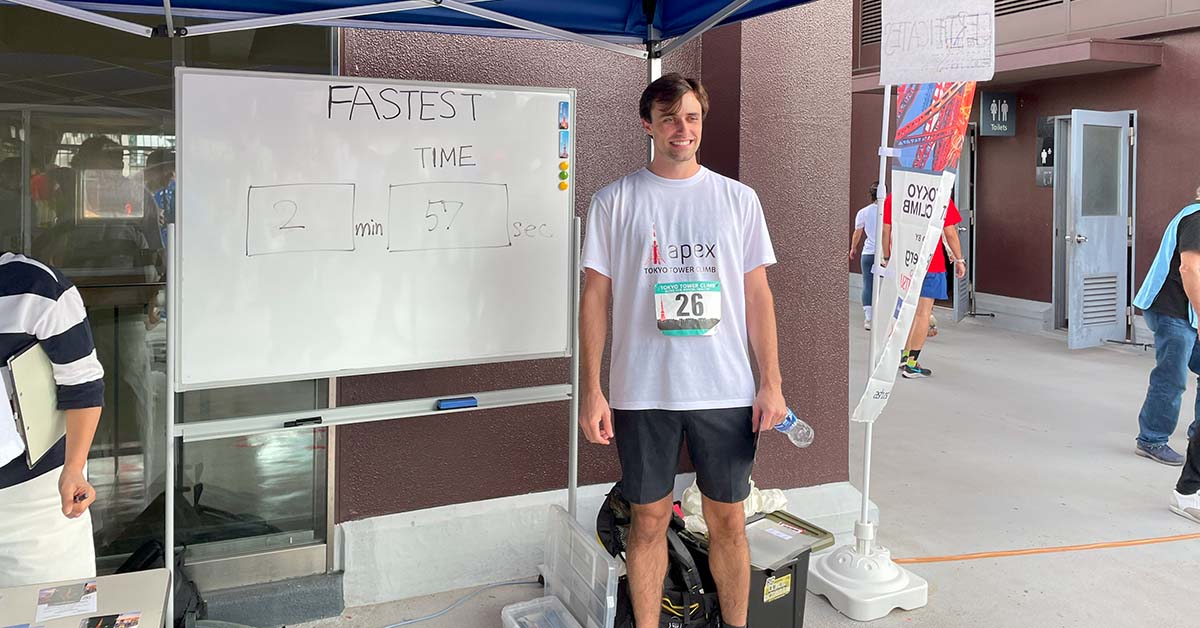 Last year, we claimed the title of Corporate Cup champions for the second year in a row. We are currently awaiting an announcement on this year's results! Can we make it three?
As always, it was an honor to support this impactful event, not only as a participant but also as a sponsor. This event has been a core part of Apex culture and our favorite CSR event over the past decade.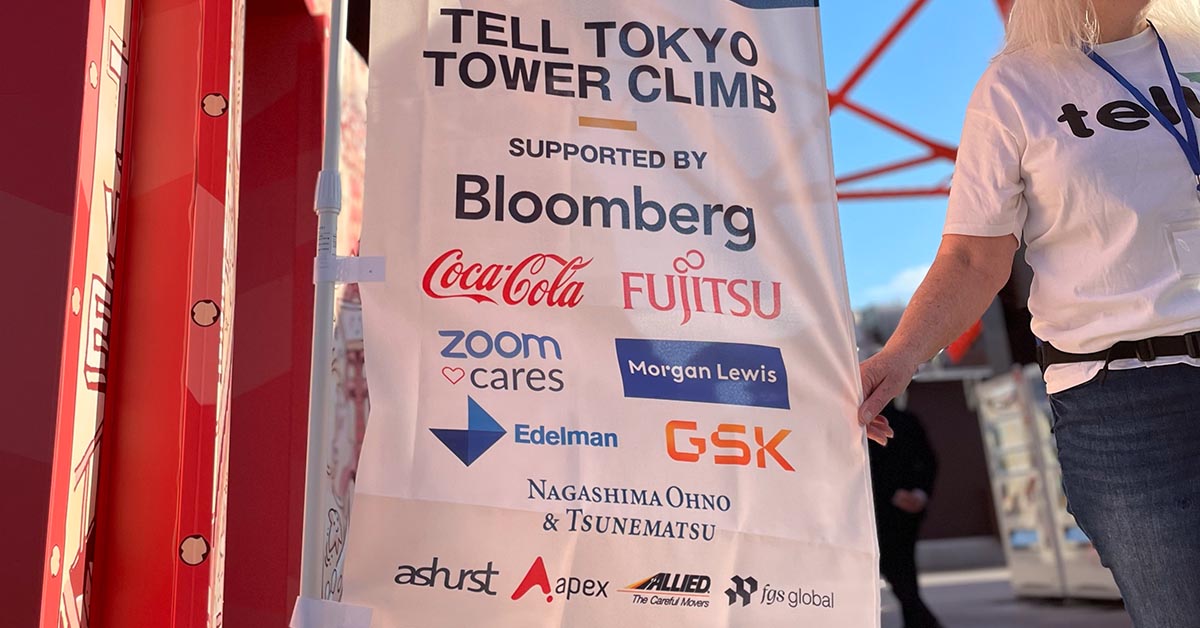 We deeply appreciate the efforts of the organizers and volunteers who continue to make this event possible.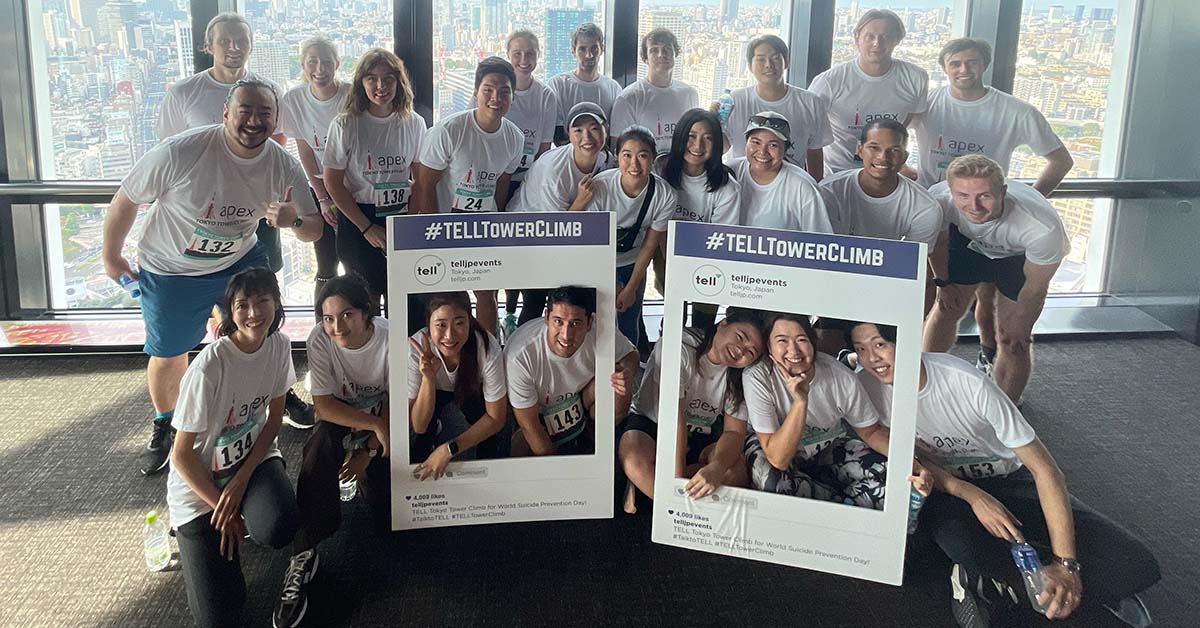 We hope to see you there next year!